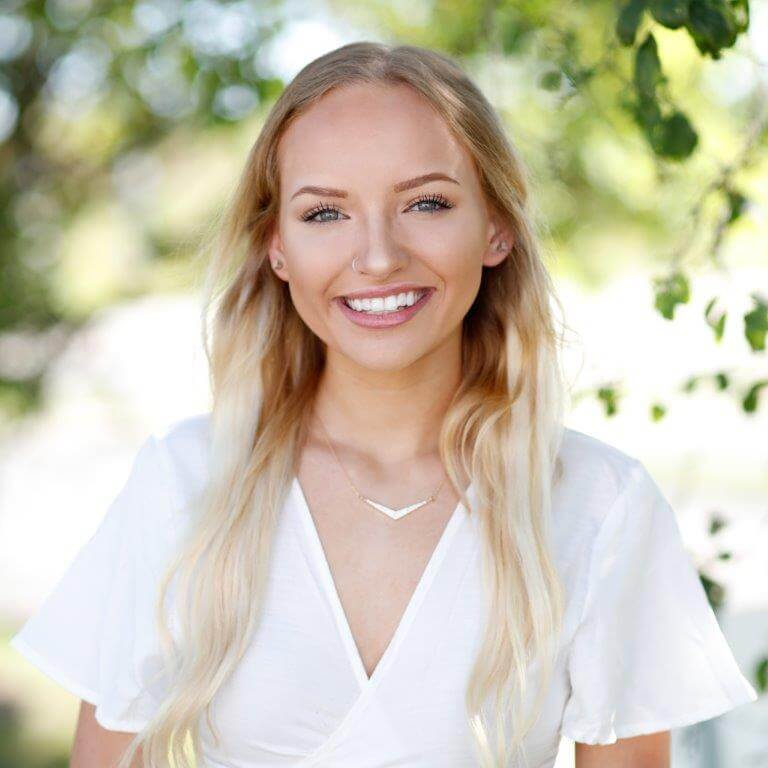 Emma: Dental Assistant
Get to know Emma!
Emma lives at home with two sisters and two cats. She always looked up to her sister Larissa growing up, but it was her mom's job as a dental assistant which inspired her to work at Total Care Dental.
Her favorite part of working here is the people. Everyone works together to help and care for patients. Always remember teamwork, always put others first.
Emma would love to be a professional makeup artist if she didn't work at Total Care Dental. It's probably why she's so passionate about helping patients get beautiful smiles!
A foodie, she'd love to make her own food-based holiday. The best piece of advice I've ever been given is you can handle everything that life gives you. Time goes by fast, so take every moment in.
Don't let anyone aim your happiness.