State of the Art Technology
We are proud to offer you the most advanced technology which means shorter, more comfortable visits. State of the art technology ensures predictable, long-lasting, and naturally beautiful dentistry results. With our affordable dental financing plans, you will be able to get a beautiful smile even without dental insurance.
Why Better Technology Matters
If you have a toothache, you know every extra second of pain in unbearable. Thanks to new technology, finding a treatment plan for your pain is easier than ever. Our Madison dentists are able to use everything from digital X-rays to lasers to determine the source of your oral health problems. There's no more delays from guesswork.
With our latest technology, Total Care Dental offers only the best treatment and diagnostic tools. Our Vizilite oral cancer screening gives patients an earlier diagnosis, meaning treatment can begin sooner. Clincheck 3D Treatment Planning allows you to see how Invisalign braces will correct your teeth, giving you an idea of what your new smile will look like. Learn about all our technology: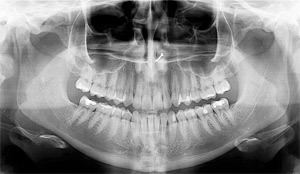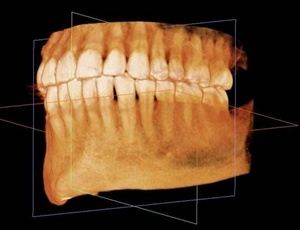 Digital X-Ray - emits 90% less radiation than traditional x-ray
3D Imaging of teeth - aids in precise diagnosis and implant placement
Soft Tissue Laser - for aesthetic gum contouring, periodontal therapy
Vizilite Oral Cancer screening - for early detection of oral cancer
Diagnodent Laser - for early detection of tooth decay
Digital Photography - for patient, doctor, and laboratory communication
Intraoral Cameras - captures detailed, close-up pictures of your teeth
Clincheck 3D Treatment Planning - predicts end results with Invisalign braces
Telescopic Loupes- sees past what the naked eye can detect
Prophy Jet Cavitron - removes plaque and stain easily during cleanings
TScan/JVA - detects interferences in your bite and to diagnose TMJ
Contact our Madison Dental Clinic for total oral health care at 608-274-1911 or schedule your dental appointment online!