Where Can I Find a Madison Dentist Who Accepts My Insurance?
Get Affordable Dental Work with In-Network Dental Coverage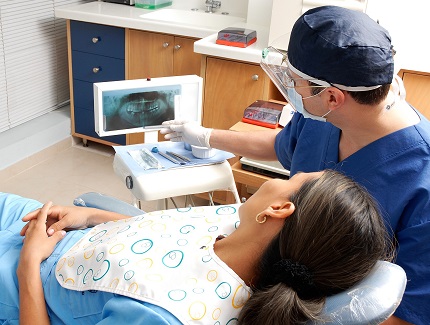 Trying to find an in-network dental clinic can take a lot of time. Individual dental insurance plans are on the rise and more businesses have stopped providing employer-based coverage, adding to the difficulties of finding a local dentist. Total Care Dental accepts most major dental insurance plans and serves patients without insurance.
Plans we accept:
American Dental Plan (ADP)
Ameritas
Cigna
Delta Dental
Guardian
Humana
Principal
Learn more about the benefits of each plan. Have an insurance plan not listed here? Contact our offices to learn if you are covered.
Why is dental insurance so important?
Most plans include full coverage for preventative care. Regular exams allow our dentists to better monitor your oral health. Frequent visits mean fixable problems can be caught and treated early. We use the latest dental technology to check for cavities, tooth decay, and more. Good oral health improves the body's overall wellbeing, so preventative care is a must.
Finally, dental insurance is vital for restorative treatment options. Fillings, dental implants, and root canal therapy are necessary treatments for maintaining good oral health. Insurance covers some of the procedure so you get treatment without worrying about costs.
The Benefits of In-Network Madison Dentistry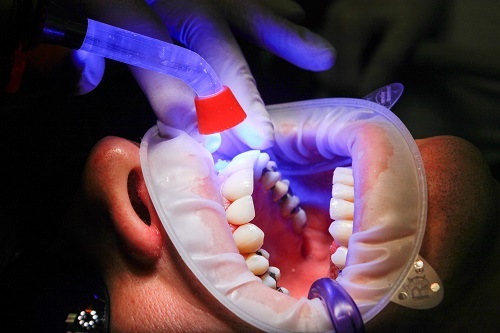 Total Care Dental dentists are in-network for many insurance plans. This means less paperwork for you and fewer out-of-pocket expenses.
Out-of-network insurance coverage is minimal at best. If you have dental insurance but see an out-of-network dentist, you're raising your overall out-of-pocket costs and defeating the purpose of your insurance.
Affordable Dentistry for Under and Uninsured Patients
Not all businesses provide dental insurance for their employees. We do everything possible to make treatment affordable for all our patients. Those without insurance or who are underinsured can benefit from our many dental financing plans.
There are some situations where dental insurance is not enough. Cosmetic procedure coverage varies from plan to plan. Some may cover basic cosmetics while others require out-of-pocket payments. And oral surgery is sometimes left off dental insurance plans if the procedure is covered by traditional health insurance.