Dane County Dentists Provide All-Inclusive Oral Health Care
Total Care Dental (TCD) is the best team of Madison dentists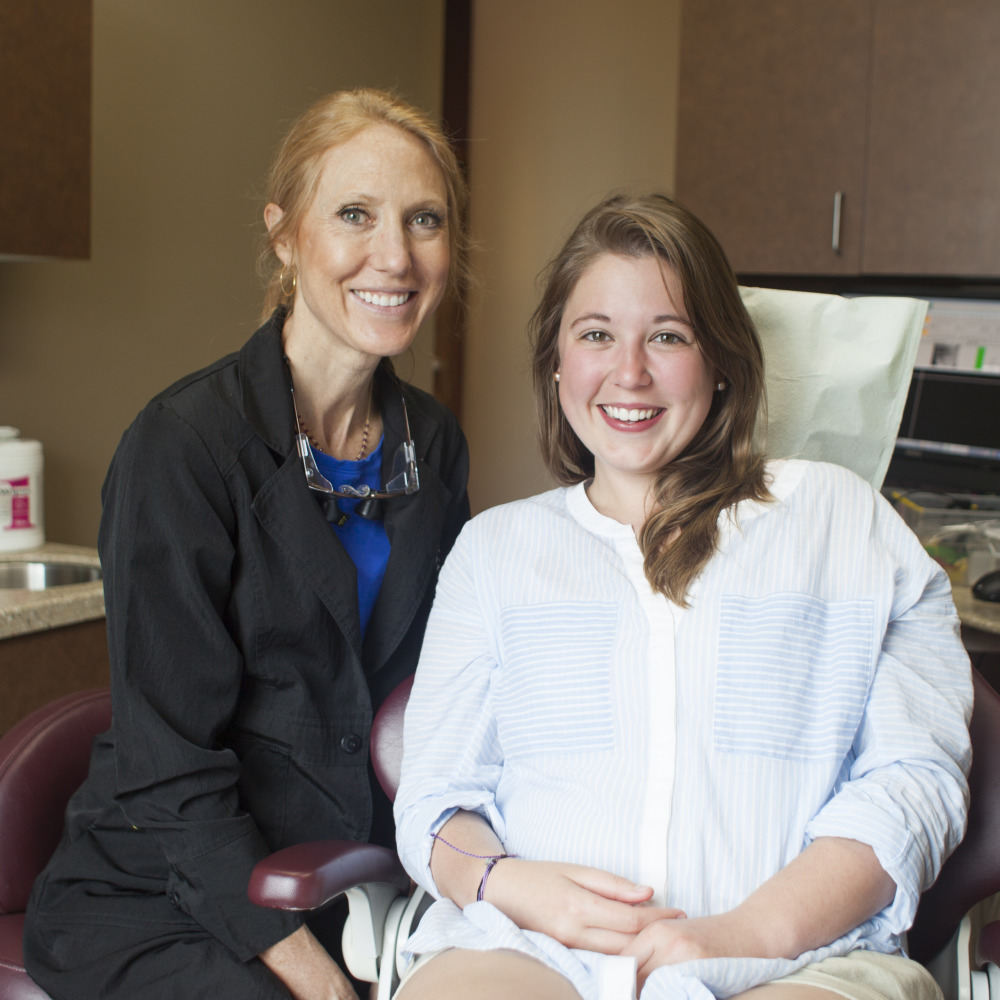 , hygienists and assistants. Our history of excellence and patient satisfaction grows every day we help other patients get the smile they've always wanted. We make our patients comfortable from the moment they walk in – from our knowledgeable and helpful secretaries to our waiting room amenities, including a beverage bar and HDTV programming in every room. We treat every patient as our guest. Every time a smiling patient leaves our office, they know they've received the best local care available to keep their smile picture-perfect.
Our dental services in Madison cover cosmetic, restorative and general dentistry for families and individuals. We are dedicated to giving you the best dental services because we know how important oral health and beauty are to you and your overall health and happiness.
3 Reasons to Regularly Visit Your Local Dentist
Your toothbrush cannot reach all areas of your teeth and gums. Professional teeth cleanings are required to remove plaque and bacteria before they build up and become troublesome problems of cavities, tooth decay, gum disease and more.
Catching dental diseases early such as periodontal disease makes treatment easier. Bruxism (the grinding of teeth at night) frequently goes undiagnosed until your teeth show wear. The steps to surviving oral cancer start with an early diagnosis.
Dental/oral issues that go untreated can turn into other health problems. If plaque and bacteria build up in your mouth and are not properly removed/treated, the bacteria can enter your bloodstream and spread to other areas of your body, resulting in health issues including heart disease, osteoporosis, Alzheimer's disease, diabetes, premature births in pregnant women and more.
Our dental practice is committed to giving you the oral health care you need. This includes preventing painful issues that can linger or worsen. Our dentists in Madison will walk you through every procedure, whether it's a scheduled cleaning or a root canal. If you have existing oral health problems, our team will work with you to create the best possible plan for recovery. We will never treat you without your complete consent.
Madison Dentists Who Care About More than Your Teeth
The staff at TCD's dental office care about more than just your mouth. We know poor oral health can lead to poor quality of life, and even poor overall health. Every part of your body works together to stay healthy. The best place to start is your mouth.
Whether it's added confidence or improved overall health, you'll notice a difference when you make your mouth happy with our dental health services.
Madison's Best Dental Care Services
The dentists of Total Care Dental are committed to giving you the smile you deserve. Our dedication and comprehensive approach sets us apart from other cosmetic dentists in Madison. You should never feel the need to hide your teeth or gums. We'll help bring out your true smile.
Cosmetic Dentistry Services
Cosmetic dentistry is the specialty of Total Care Dental. Using a variety of techniques and the latest technology, we have improved countless smiles across the Madison area. You no longer have to be self-conscious about your teeth and gums when you visit our dentists. Schedule a consultation and we will find the best solution for dramatically improving your smile.
Restorative Dental Services
Missing, crooked, or broken teeth can cause long-term health problems. Our restorative dental services restore the function of your mouth, allowing you to eat and speak without pain again. You'll be in great hands with our compassionate team of dentists, dental hygienists, and dental assistants, and we'll always make sure your questions are answered. Your beautiful smile makes us smile.
General Dental Services
Many dental patients are unaware of how their oral health can affect overall health. TMJ, bruxism, and sleep apnea are all conditions that can be directly linked to dental problems. Thankfully, treatment for these conditions is possible at Total Care Dental. Keeping up with preventative care and oral hygiene services such as routine dental cleanings every 6 months remain important for maintaining the appearance of your teeth and gums while reducing the chance of disease and complications.
#1 in Sedation Dentistry in Madison
To give our patients the best experience when undergoing oral surgery or procedures, we practice sedation dentistry. Through the use of prescribed medication, local anesthetic, and other techniques, our patients can avoid worry before and during their dental appointments. Don't let the worry of being uncomfortable deter you from getting the dental care you need. We help make every dental service comfortable.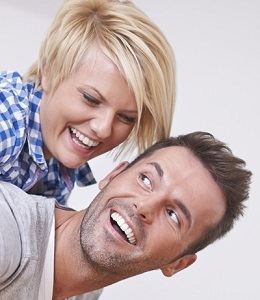 Dental Insurance & Financing Options for Dental Services in Madison
You should never put off the oral health services you need because of money. Total Care Dental accepts major dental insurances and has custom financing plans like Care Credit. We even regularly serve clients who have no dental insurance. Put an end to painful toothaches without hurting your wallet. Get the smile you want done within your budget.