Affordable Dentist near DeForest, WI
Caring for your smile is crucial, and it's important not to put off treatments that can enhance or even save it. However, the high cost of dental procedures often deters people from seeking care. Fortunately, at Total Care Dental of Madison, we believe that everyone should have access to affordable dental care. To that end, we accept multiple payment options and are in-network with most insurance providers, so you can get the treatment you need without worrying about the expense.
Our team strives to make dentistry affordable with the many payment options available.
We accept cash, personal check, Visa, MasterCard, American Express, Discover, and CareCredit® cards.
Dental services we offer clients include:
Will my insurance cover dental implants and cosmetic dentistry in Deforest?
Dental insurance providers can offer portions of coverage for implants and cosmetic dental services. When you work with Total Dental Care, we'll help you maximize your dental insurance coverage, whether you have Delta that only covers cleanings with a $25 co-pay, or have no dental insurance and are paying out-of-pocket. What matters most to us is you get both effective and affordable care that fits your needs.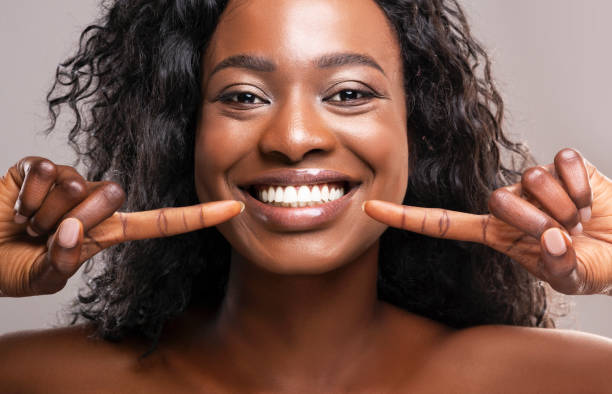 Signs You Need Braces as an Adult
Orthodontic treatments for adults may be needed when teeth change position due to injury or the eruption of wisdom teeth. Teeth can move and shift as we age, leading to once straight teeth becoming crooked. A retainer, or mouth appliance that helps the jaw or teeth to keep their shape, can prevent this, but not always. In these situations, Invisalign is a convenient way to quietly correct your smile without anyone noticing. Other signs you may need a form of orthodontic therapy include:
Trouble brushing or flossing
Discomfort or pain in the mouth
Noticeably crooked or spaced teeth
You had braces and have not worn a retainer