Madison Dentists Welcome Patients with Delta Dental

Delta Dental, a premier provider, has individual and group dental insurance plans. The in-network dentists of Total Care Dental welcome patients with Delta Dental coverage. Set up an appointment for affordable preventative, cosmetic, or restorative dental care at our clinic.
Individual, Group, and Family Dental Insurance Plans for Dane County Residents
Dental plans are available for groups, individuals, or families. Different plans for large (50+) and small (2-49) groups let businesses of all sizes benefit from insurance. Plans include:
Dental PPO plans
Dental HMO/prepaid plans
Fee-for-services plans
Discount plans
Plans can be customized to include certain benefits or procedures. Select from plans with 100% coverage or no copayments. Cost estimates are available before procedures to determine any required copays or fees. The Dental Care Cost Estimator provides an estimate of costs for plans.
An Insurance Plan with Vision
DeltaVision plans are also available at a discount when combined with a dental policy. By combing coverage, you can get healthy teeth and eyes.
Save on Treatment Costs with In-Network Dentistry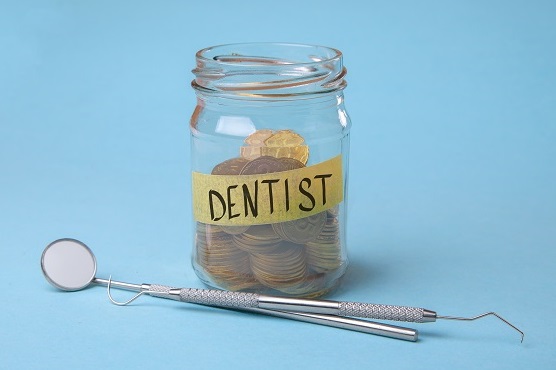 Visiting an out-of-network dentist will require additional claim filing which you will be responsible for. You will be responsible for all claim submissions if you do not use an in-network dental clinic like Total Care Dental. Along with Delta Dental coverage, we offer dental financing plans to all our patients to lower procedure costs.
Delta Dental limits paper mail. Paperless statements are all available online for easier organization. Receive expedited claim notifications through the website. Or review your benefits package. You don't even need a physical ID card when visiting our offices. Your card can be stored digitally on a smartphone for more convenience.
TCD Madison Dentists Accept Patients without Insurance Coverage
There are many reasons Madison area families don't have dental insurance. It's not always provided by employers and can be an added expense. Or you could be shopping for the perfect plan. Whatever the reason for your lack of insurance coverage, make sure you still get your regular dental checkups from Total Care Dental.
If you do not have dental insurance at all, don't worry! Total Care Dental provides many financing plans for our dental patients. There are discounts for patients who pay in advance, free cosmetic consultations, and more to make your dentistry as affordable as possible. Please contact our team to get more information on financing.
Whether you are in-network with Delta Dental or without insurance entirely, get affordable dental services from Total Care Dental.