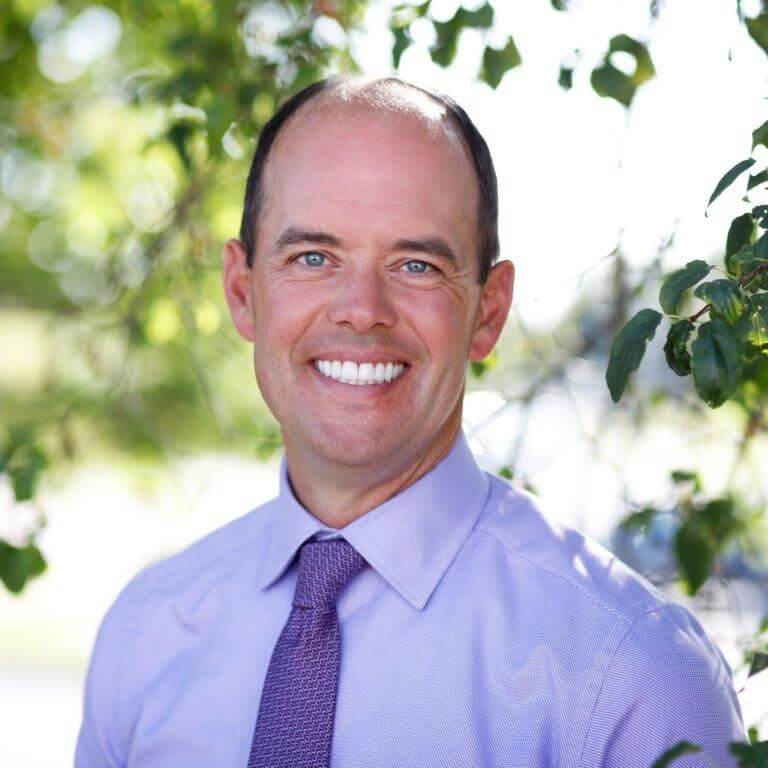 Dr. Brett Clark
Dentist & Owner
Little League Coach, Barefoot Water Skier, Exercise Junkie, Super-Dad!
Read Full Bio >>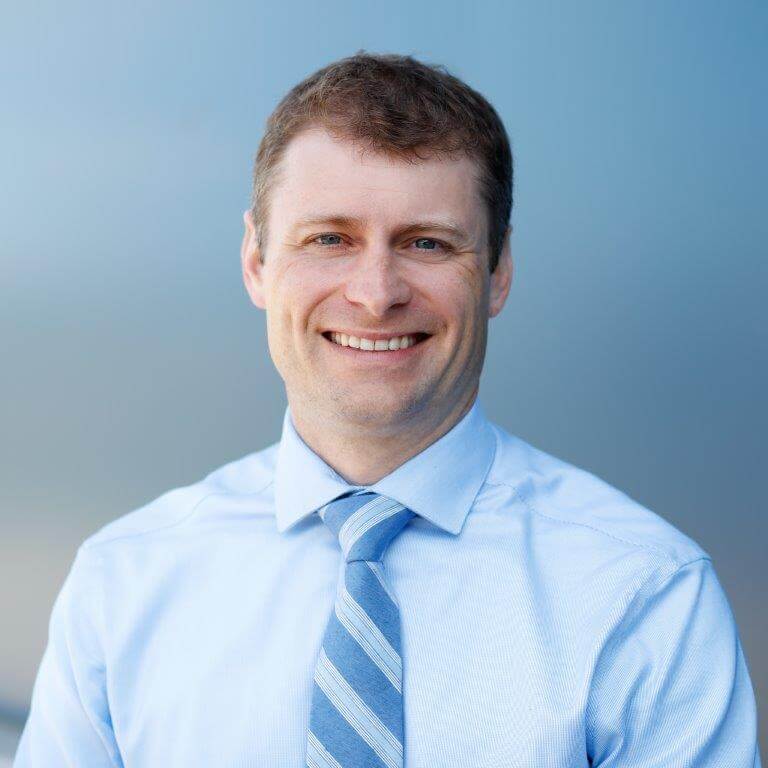 Dr. Jason Vandehaar
Dentist & Owner
Eagle Scout, Badger Fan, Dog Lover, Lifeguard, Hater of Shredded Coconut!
Read Full Bio >>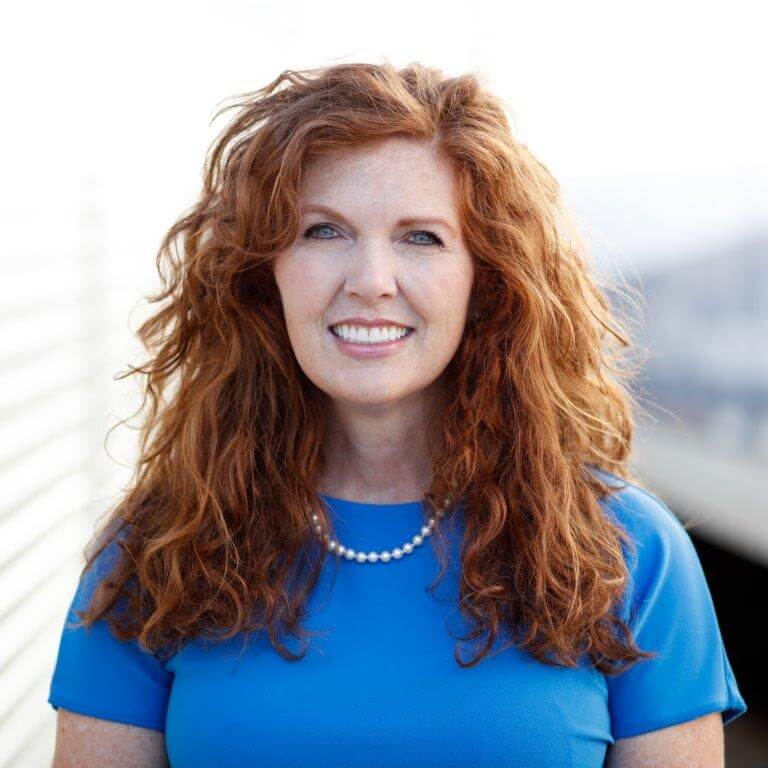 Dr. Tammy Kalsow
Dentist
Positive, loving, nurturing spirit.
Read Full Bio >>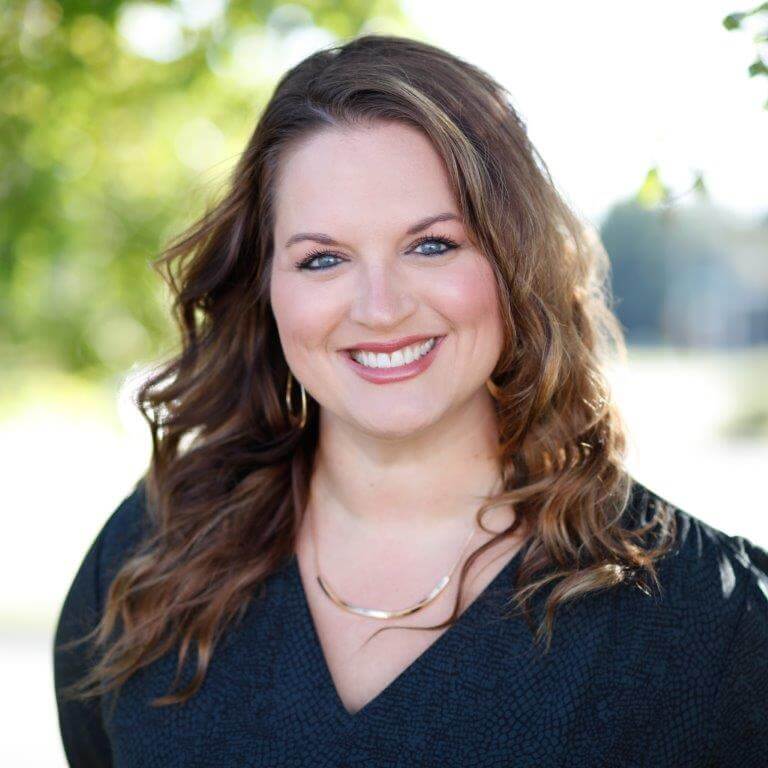 Heather
Dental Hygienist & Practice Manager
Positive Spirit, Team Leader, Hockey Mom; "A family that flosses together stays together!"
Read Full Bio >>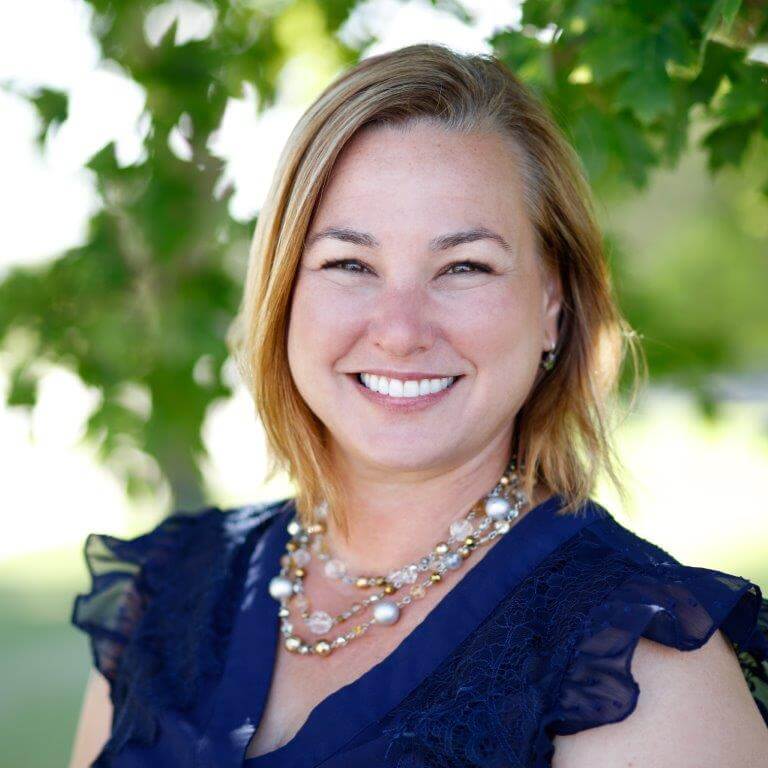 Heidi
Dental Hygienist
Animal lover, nature enthusiast, lives in fear of yellow mustard!
Read Full Bio >>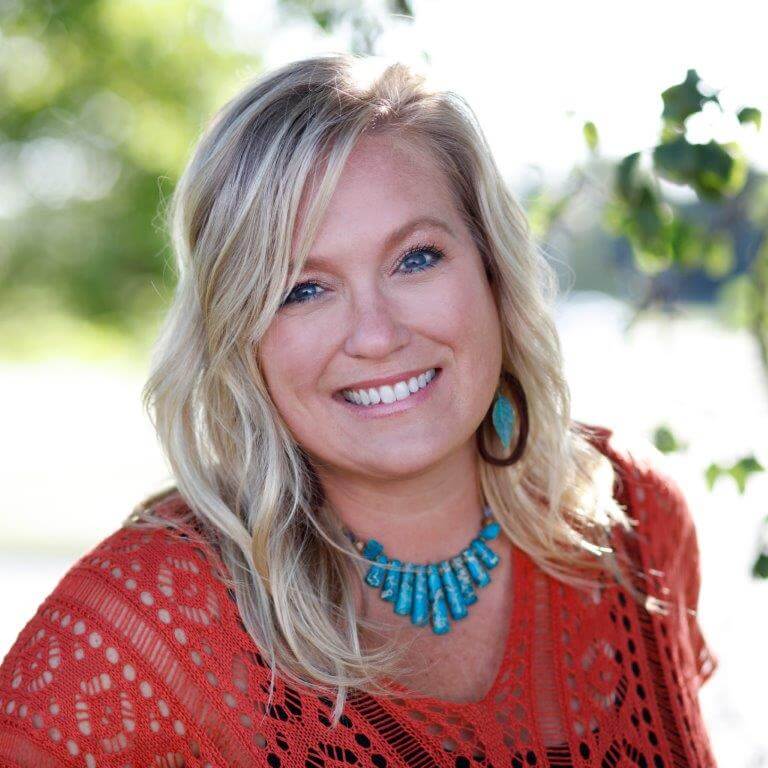 Scotti
Dental Hygienist
Efficient, National MS Society Supporter, "Mama" to 2 Girls, Music Lover!
Read Full Bio >>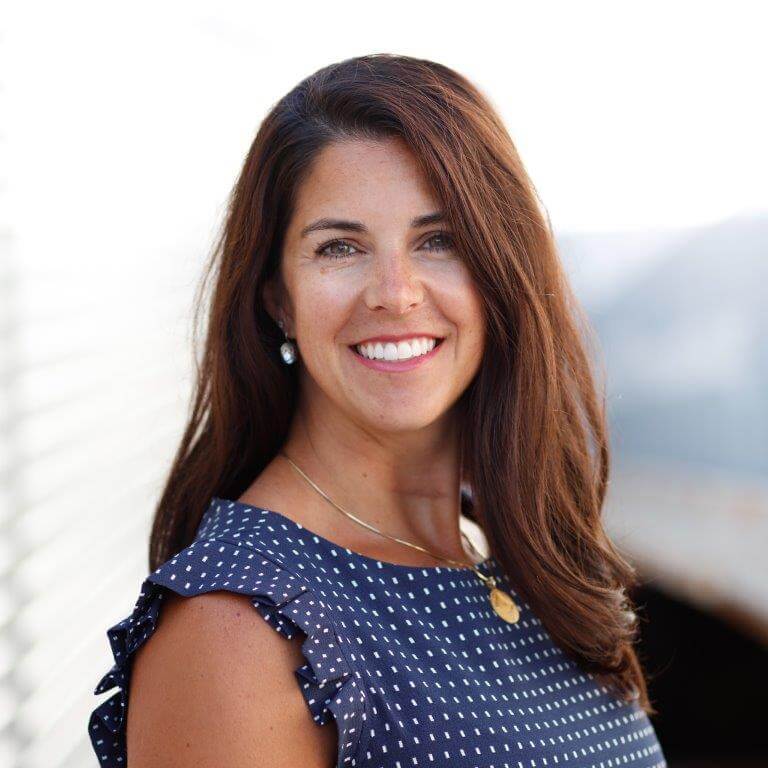 Jessica
Dental Hygienist
All smiles are beautiful smiles.
Read Full Bio >>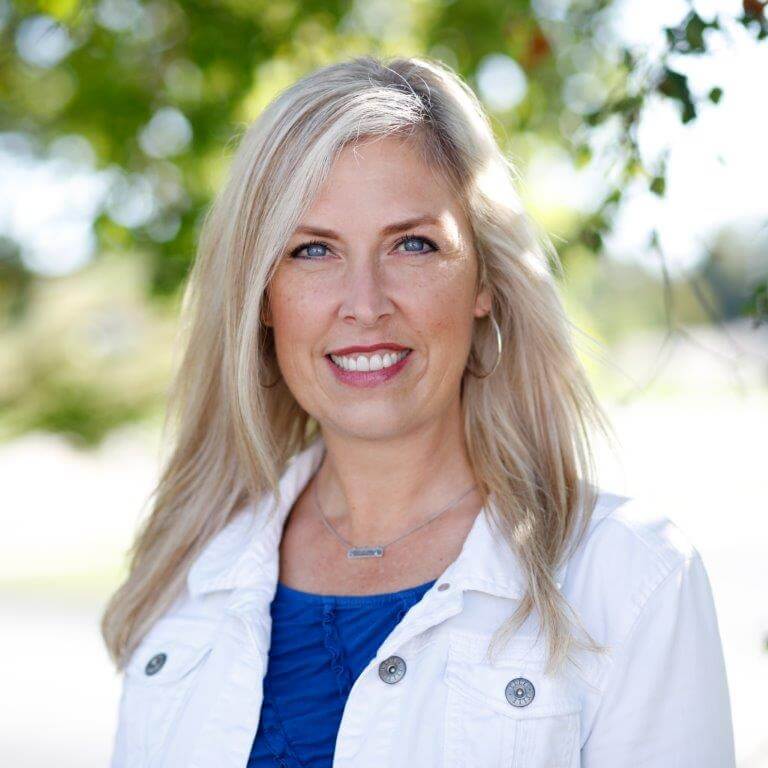 Nichole
Dental Hygienist
Continues serving her country, one smile at a time.
Read Full Bio >>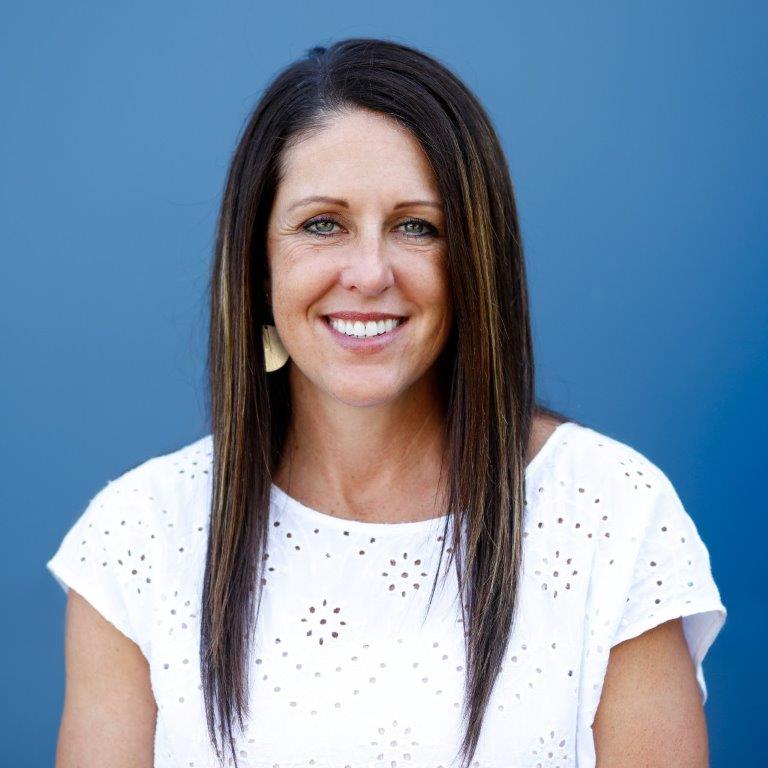 Kelly
Dental Hygienist
Life is short. Smile while you still have teeth.
Read Full Bio >>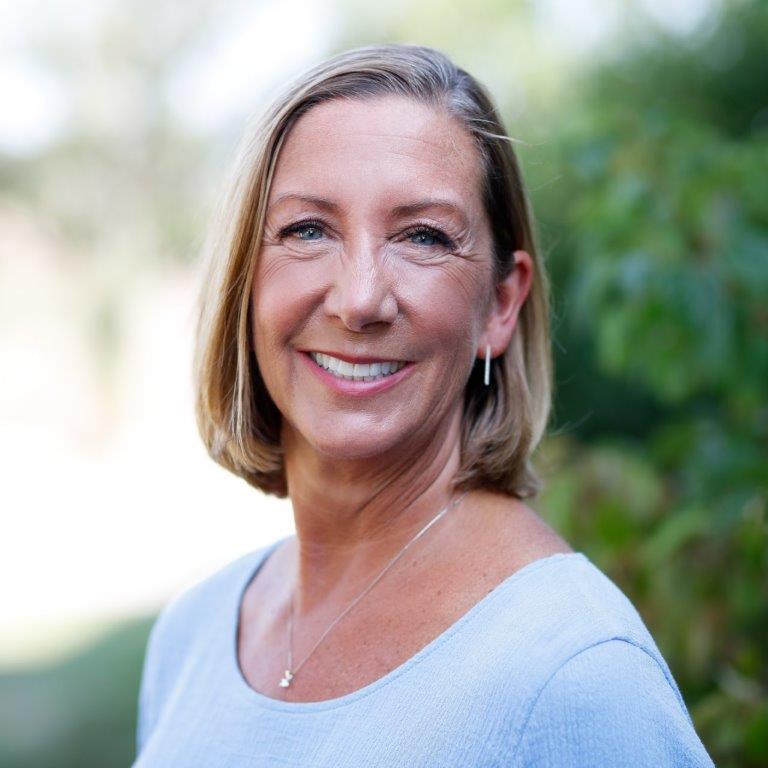 Cheri
Dental Hygienist
In my spare time, I love kayaking, traveling, and riding motorcycles.
Read Full Bio >>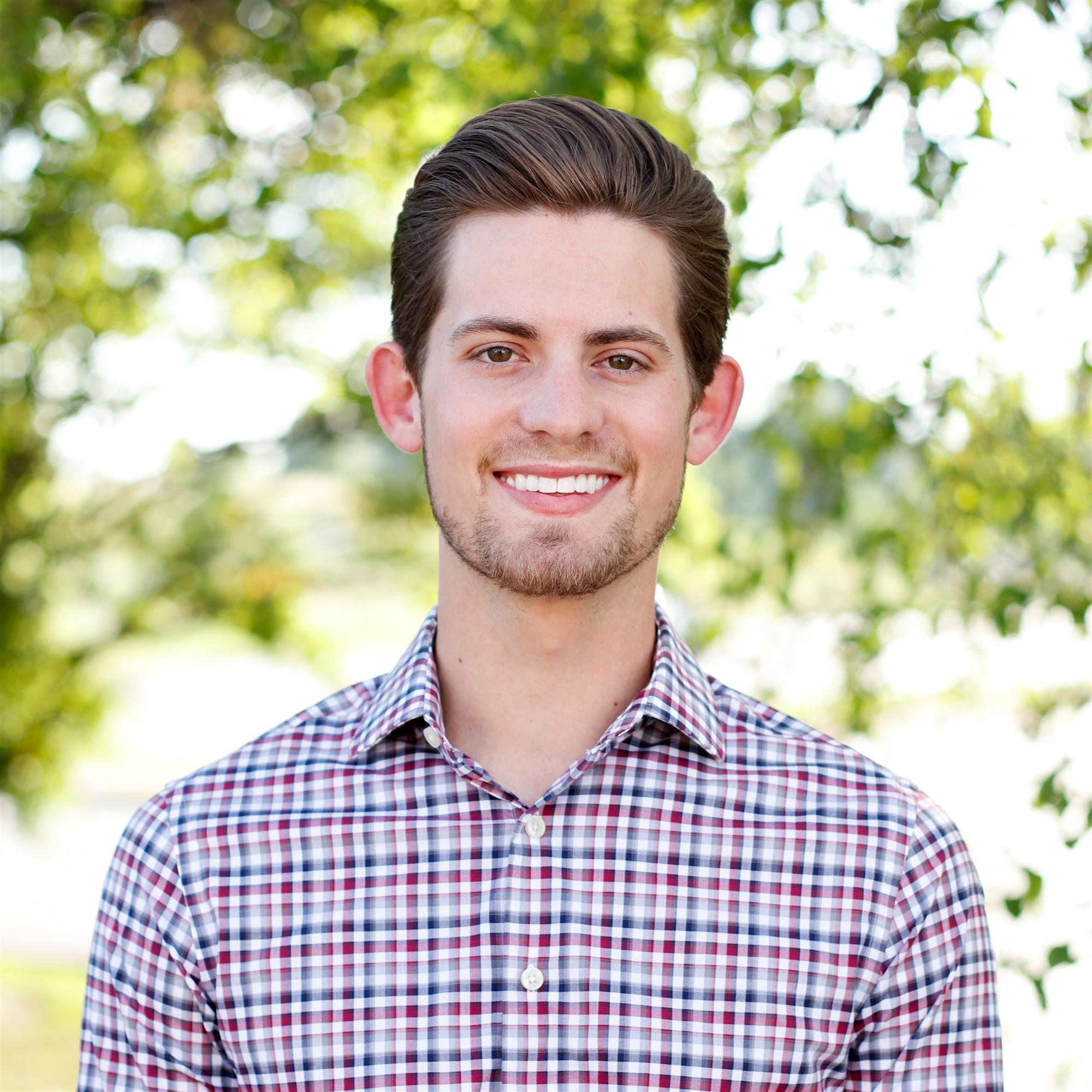 Kyle
Dental Hygienist
A smile is a universal welcome.
Read Full Bio >>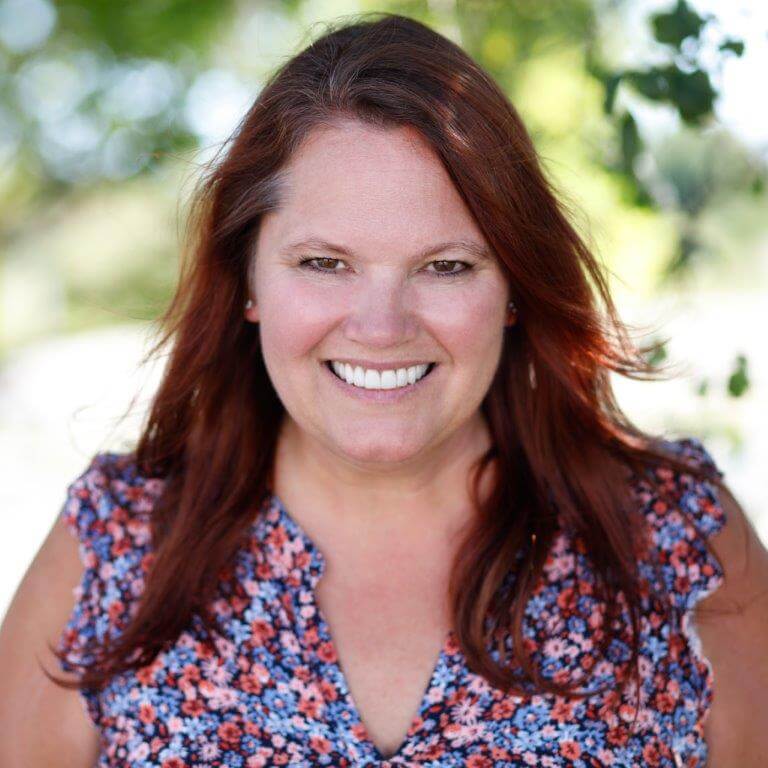 Rachel
Dental Assistant
Goal Setter, Organizer, Mom of 3, Newlywed!
Read Full Bio >>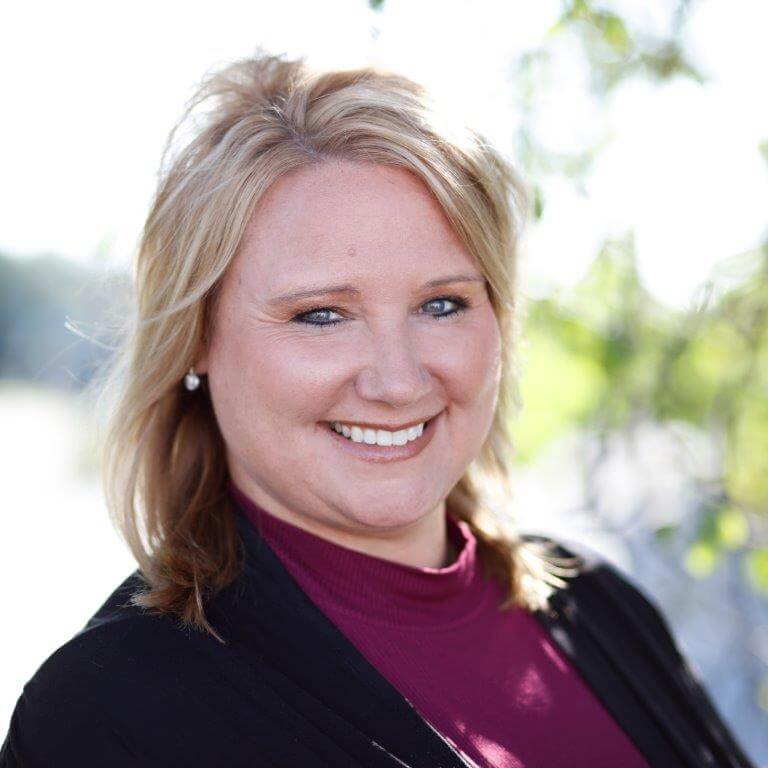 Rae
Dental Assistant
Camper, Fisher, Mom to 2, Madison Volunteer!
Read Full Bio >>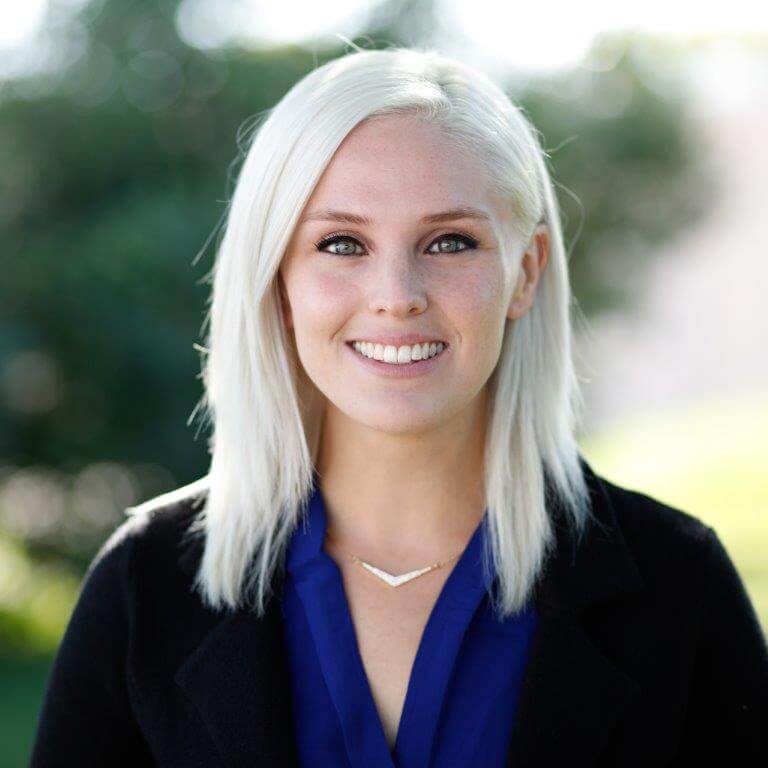 Kelsi
Dental Assistant
Loves hanging with family and friends, hiking, working out and kayaking.
Read Full Bio >>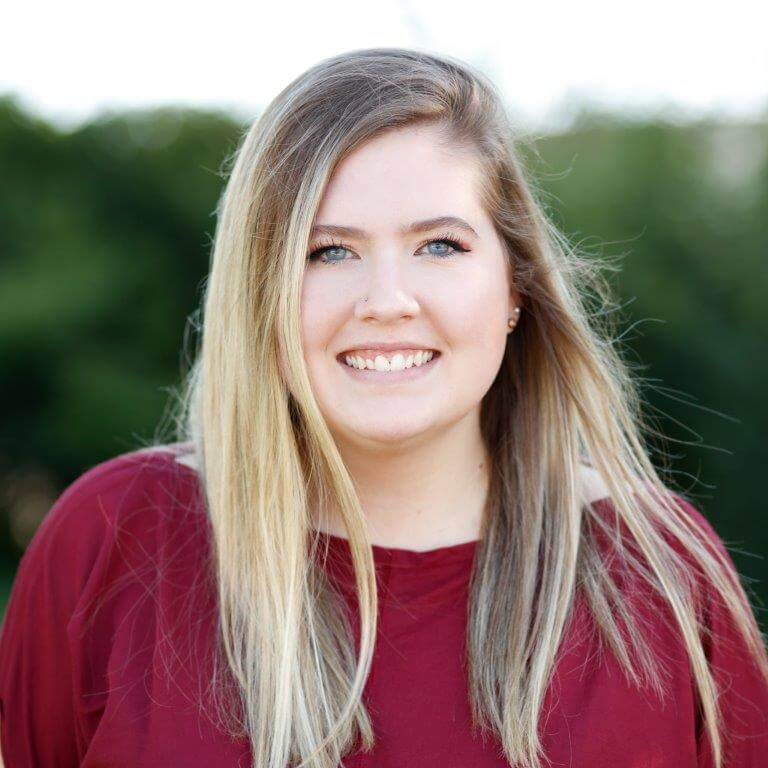 Ashley
Dental Assistant
Dog lover, always smiling!
Read Full Bio >>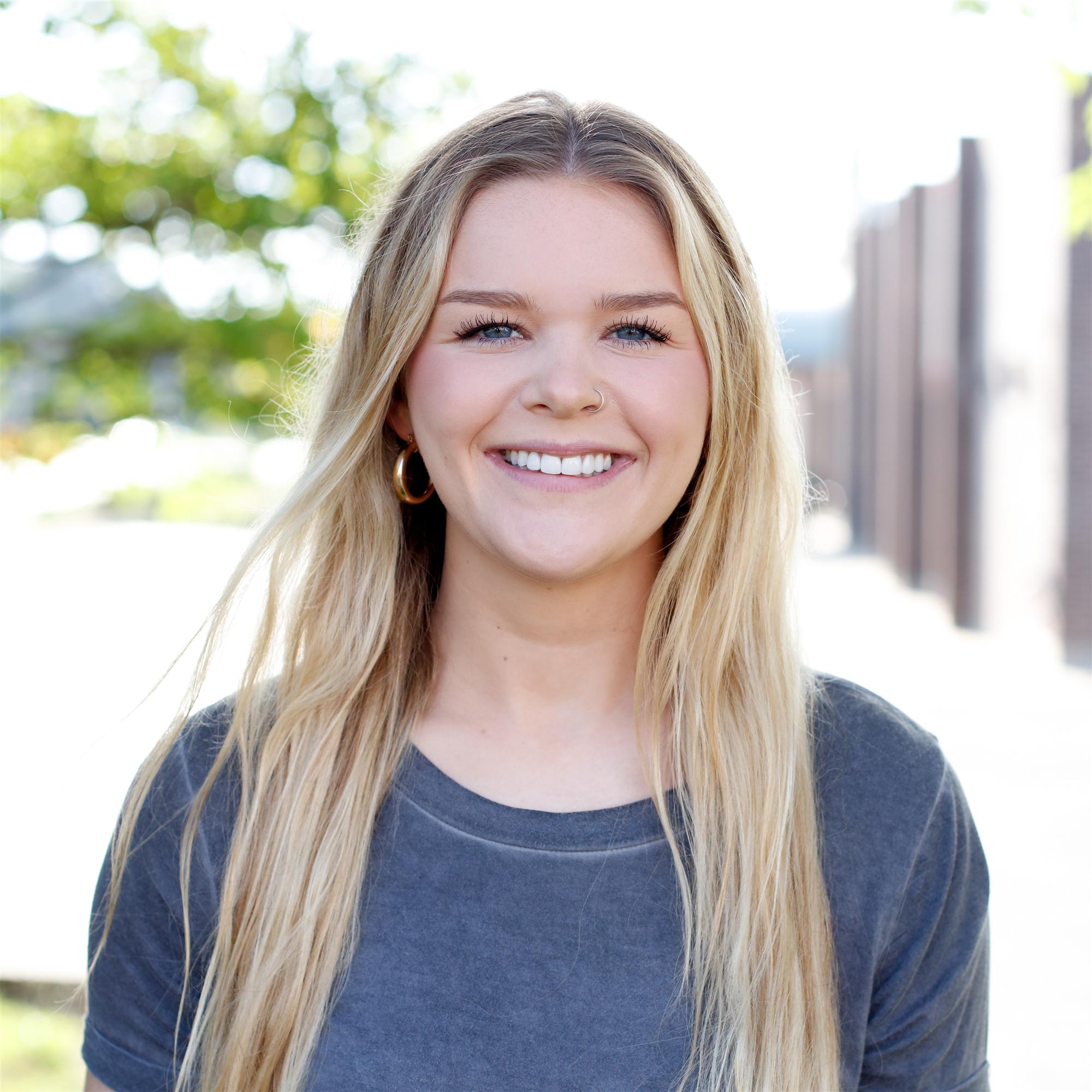 Vika
Dental Assistant
Nothing you wear is more beautiful than a smile.
Read Full Bio >>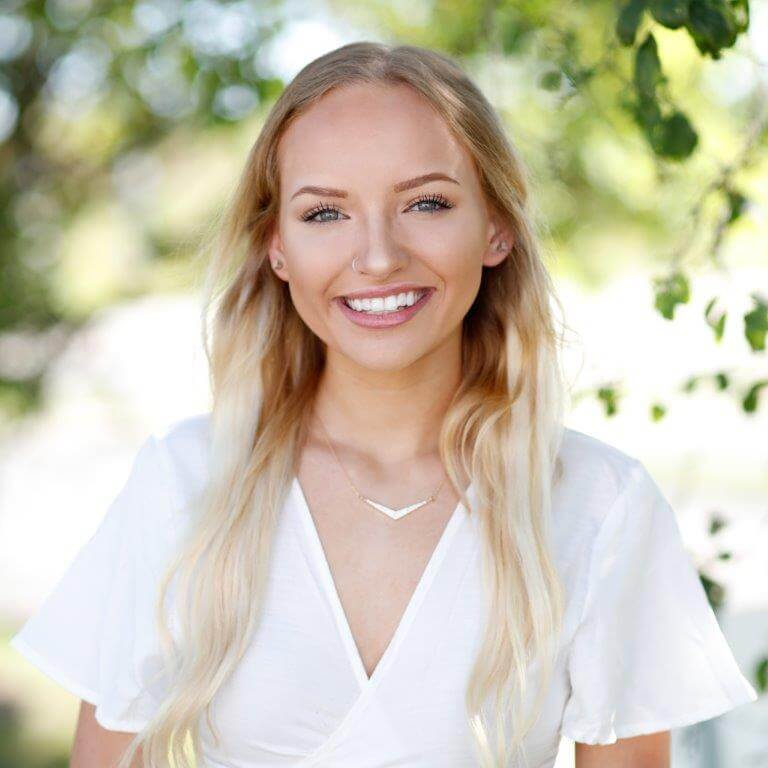 Emma
Dental Assistant
Beauty, makeup, and healthy smiles
Read Full Bio >>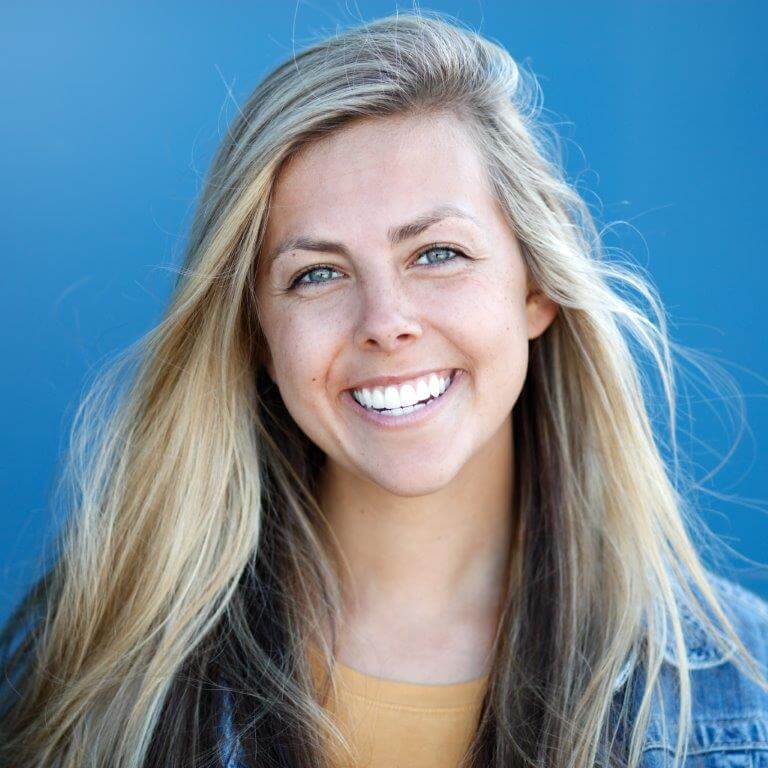 Jess
Dental Assistant
Helping people get better, healthier smiles!
Read Full Bio >>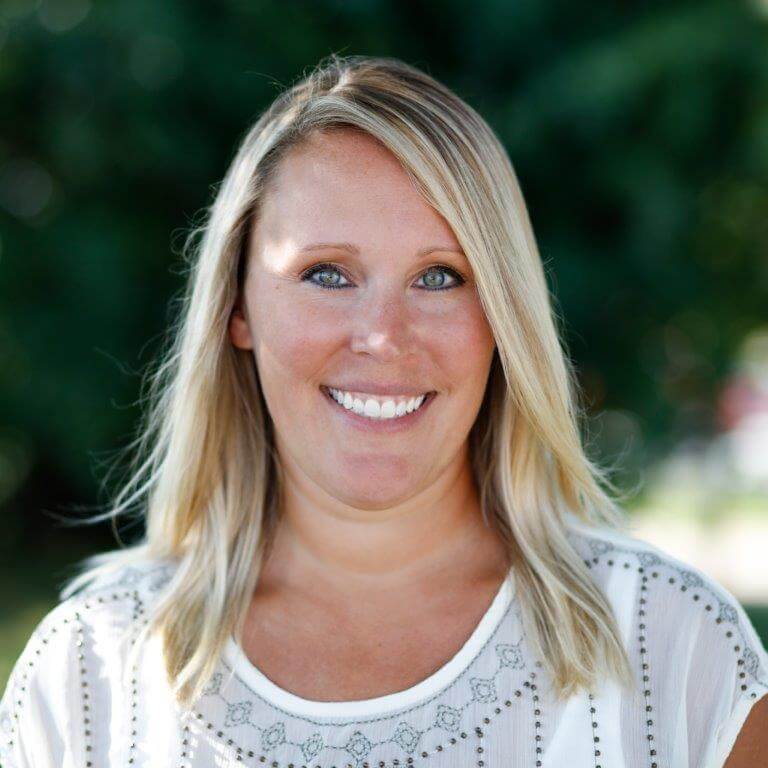 Erin
Dental Assistant
Everything happens for a reason.
Read Full Bio >>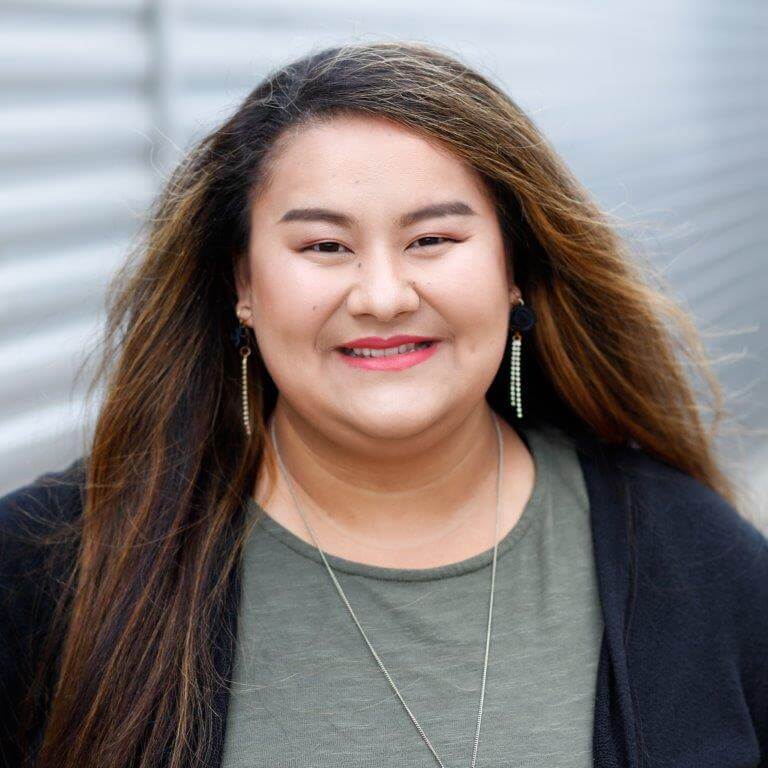 Mailor Lor
Hygiene Assistant
Treating sweet teeth to make healthier powers
Read Full Bio >>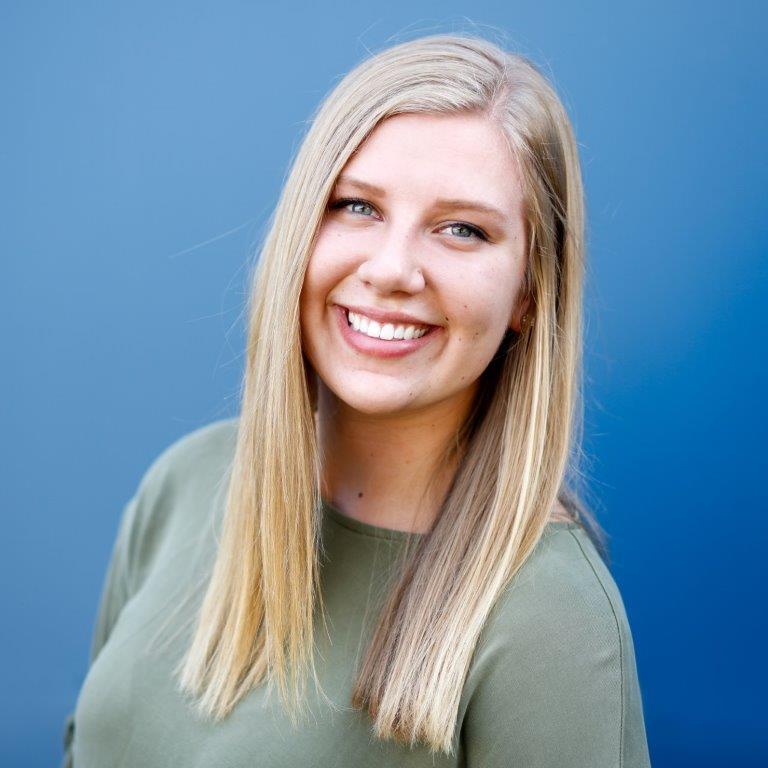 Bre
Hygiene Assistant
I love to travel and spend time in the great outdoors.
Read Full Bio >>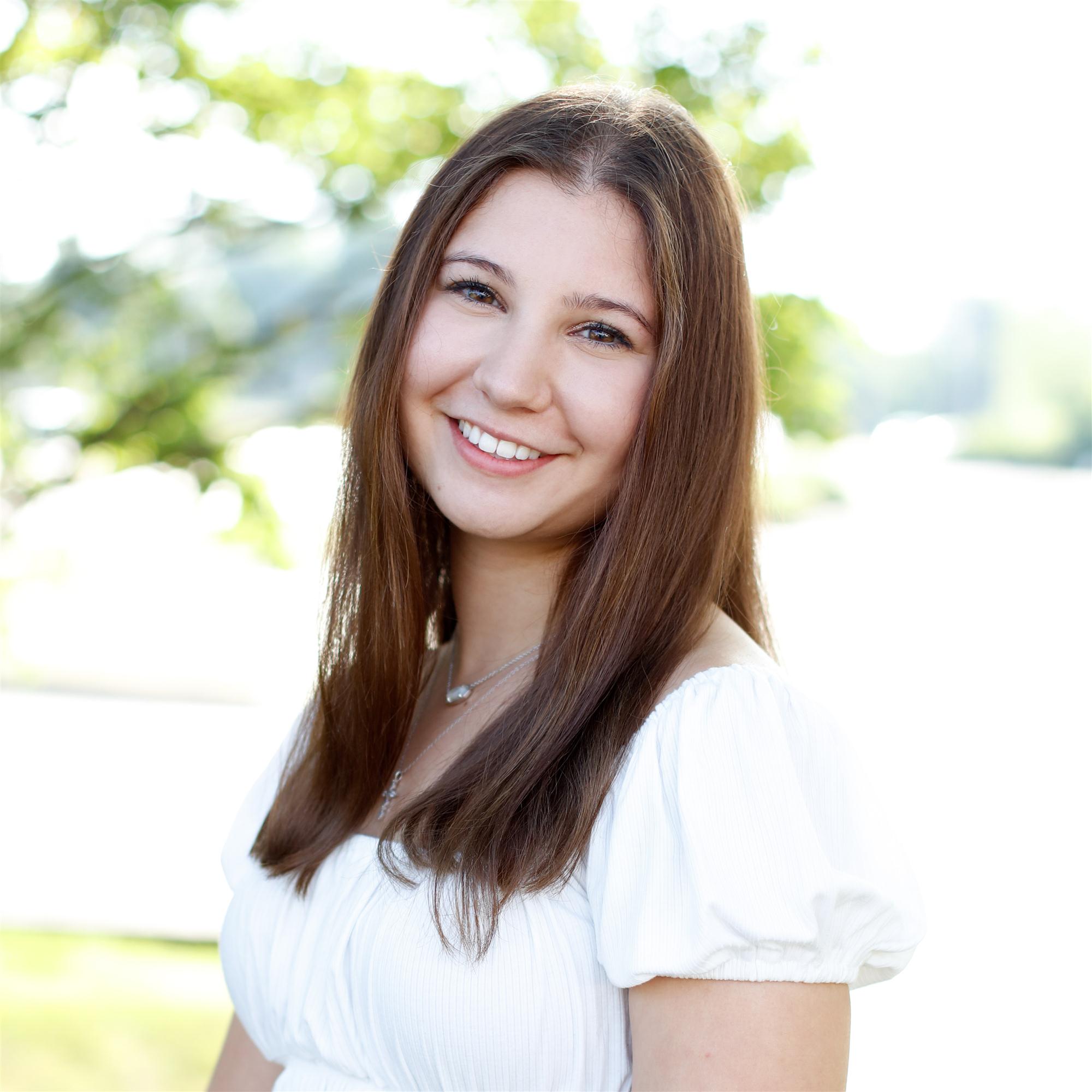 Barbie
Hygiene Assistant
Nothing beats a great smile.
Read Full Bio >>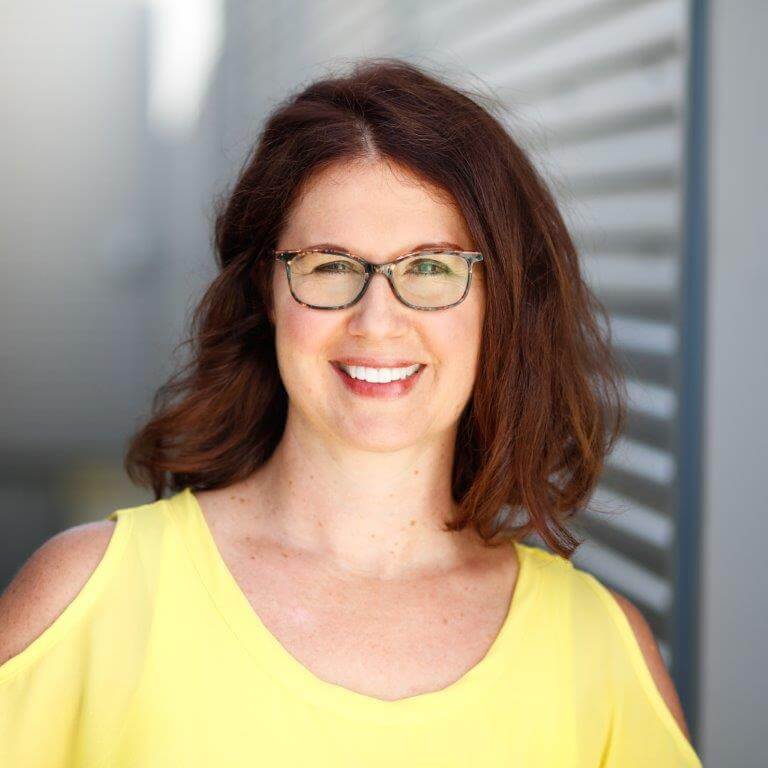 Amy
Treatment Coordinator
Health-Nut, Yoga Instructor, Beautiful smile!
Read Full Bio >>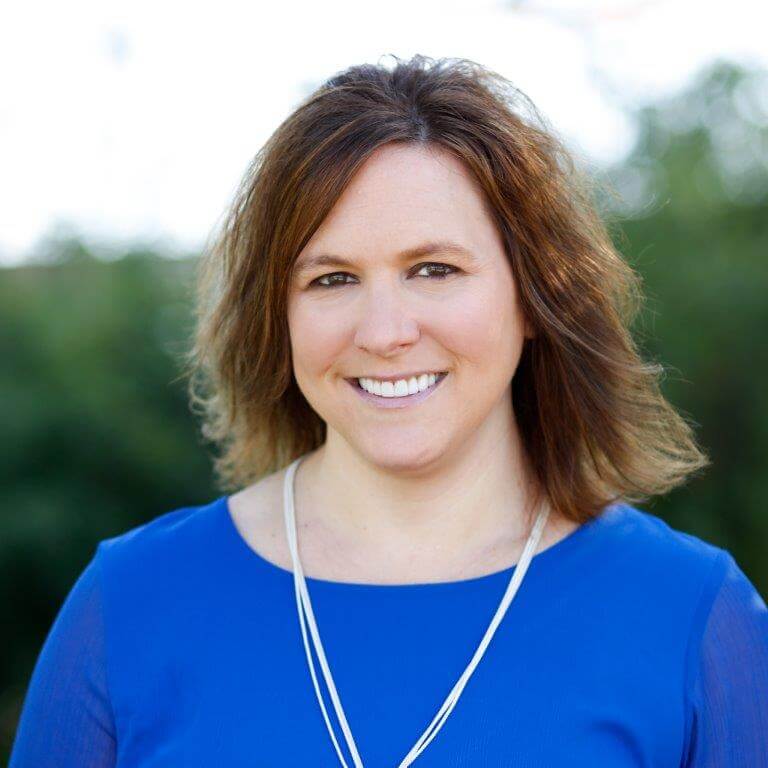 Lisa
Treatment Coordinator
Toddler Mom, Does-It-All Girl, Teases Dr. Clark Daily!
Read Full Bio >>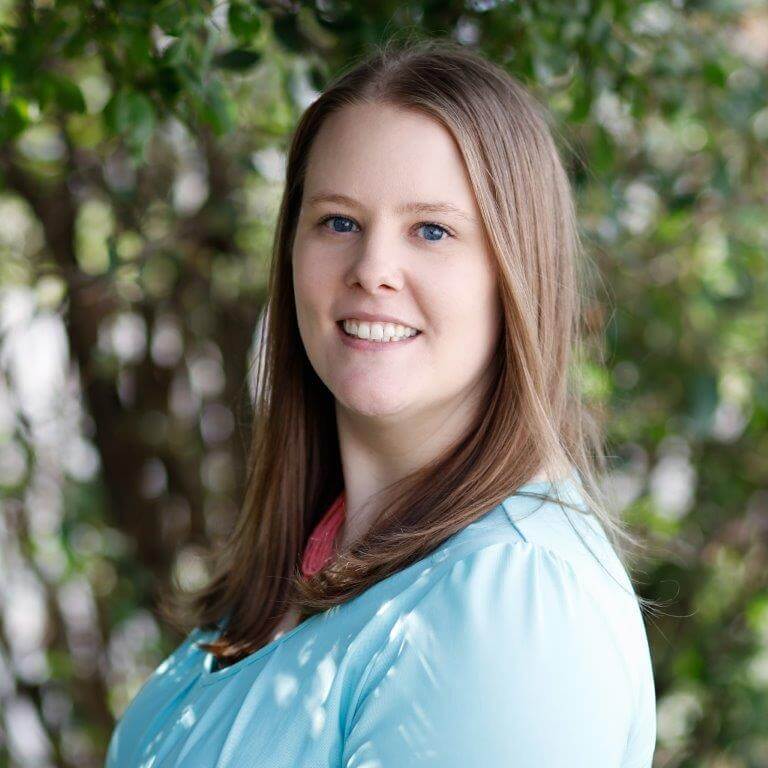 Anna
Patient Service Representative
Calm presence, loves cats, reading and crafting.
Read Full Bio >>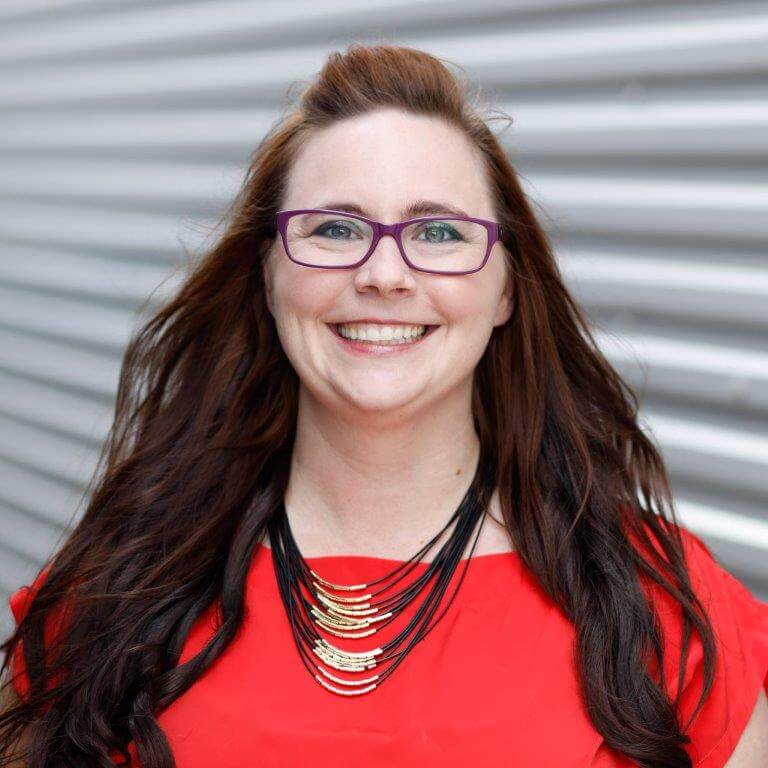 Jen
Patient Service Representative
Stepmom, cat lover, and casino enthusiast.
Read Full Bio >>
Meet the Madison Family Dentists at Total Care Dental
Total Care Dental (TCD) is the number one cosmetic and family dentistry provider in Madison. Our entire team of Madison dental care professionals graduated from leading dental schools and possess years of experience treating patients with routine cleanings as well as cosmetic and restorative services. Our team of compassionate and knowledgeable professionals create a warm, inviting atmosphere, ensuring patients of all ages feel welcome. At TCD, we treat every patient like a member of our family.
Get to know our dental staff by clicking on the photos above!
Cosmetic Dentists of Dane County Go the Extra Mile with Patient Care
We offer complimentary consultations for patients requesting information about our Madison cosmetic dentistry procedures. Our cosmetic dentists take the time to discuss all available options, choosing the one best suited for your individual needs. Our state of the art dental technology delivers beautiful results, often in just one visit. No matter which procedure you choose, our Madison cosmetic dentists will boost your confidence with a stunning new smile.
TCD oral hygiene dentists walk patients through each dental procedure and provide tips on caring for your teeth. Our dentists also recommend other services which will benefit your overall health. However, we do not perform any treatment without your consent. You will be fully informed about your checkup, exam, or procedure from start to finish at your appointment.
Dentistry Services for the Whole Family
Total Care Dental welcomes all members for your family! Our dentists are proud to offer first checkups to young children, provide teens and young adults with Invisalign braces, and help seniors maintain their oral health as they age. Bring your whole family to our dental clinic so you can all have beautiful, healthful Total Care Dental smiles.
Helping Kids Care for their Teeth with Pediatric Dentistry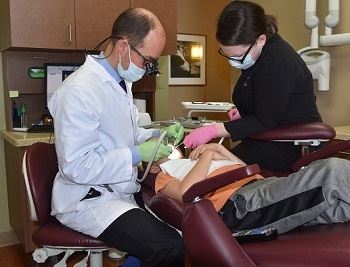 Our Madison dentists are great with children. We make sure every infant, toddler and pre-teen patient feels comfortable. We provide toys in our special Kid Zone waiting room to help children relax before their appointment. Our dentists walk children through each procedure and offer prizes upon completion.
If you're looking to eliminate your little one's fear of the dentist, you've come to the right place. Stop feeling anxious about going to the dentist. Our Madison family dentists will create a relaxed dental experience for all patients.
Financing Options for Dental Procedures
Worried about paying for your dental exam or procedure? Our dentists want everyone to have their best and healthiest smile, which is why we accept cash or personal check, credit cards, and insurance. If you do not have insurance, we accept CareCredit and Illumisure. Ask our staff about the best way to finance your dental appointments!
Contact our Madison Cosmetic Dentists to book an appointment for your next visit.