Sedation Dentistry: Why It Matters for Madison Patients
Pain and Anxiety-Free Dental Procedures Are Possible
Sedation Dentistry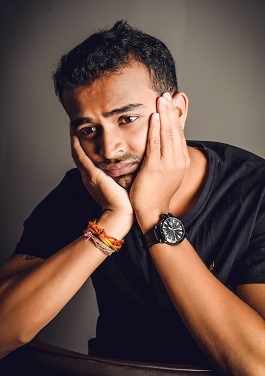 One of the many reasons patients avoid going to the dentist is the fear of painful procedures. Yet the longer they avoid coming in for a checkup, the worse their oral health will be. Total Care Dental offers sedation options to all our patients. We do not do IV sedation, but our work rarely requires severe sedation measures. If you do require sleep sedation for your procedure, our oral surgeons will accommodate you.
Sedation dentistry is the process of using sedatives to help patients calm down before, during, and after their dental appointments.
Say Goodbye to Dental Anxiety!
Anxiety about visiting the dentist is understandable. Having someone poke and prod your teeth can be painful. If your teeth are not in perfect condition you might feel self-conscious about someone getting up close and personal.
Along with providing pain relief, sedation eases nervous patients so they can get through their dental appointments without anxiety. Our methods of sedation are so effective patients often have no or limited memory of their appointment. This can make it easier to attend future checkups without the need for sedation, though the option will always be available.
Sedation without Needles: Patients who are anxious about dentistry are often anxious about other medical procedures, including injection by needles. Our sedation options include taking medication instead of any form of injection.
Dental Sedation for Restoration and Cosmetic Procedures
Dental sedation and local anesthetic help patients get through procedures pain-free. This ranges from regular checkups for preventative care to our restorative and cosmetic dental procedures. You can finally have the healthy smile you've always wanted thanks to sedation dentistry.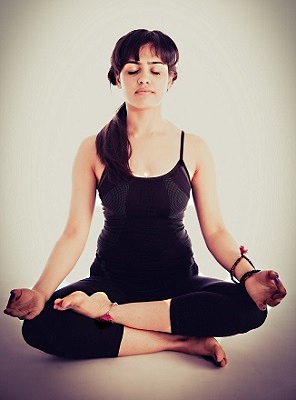 In the case of procedures like our Four Life Changing Implants, sedation and a general anesthetic will allow you to gain an entirely new smile with no worries or pain. You'll literally wake up to a beautiful new smile!
Talk to Your Madison Dentists
If you require any anesthesia or sedation for a procedure, make sure to tell your dentist of any other medications you are taking since certain medications can cause negative reactions. We will do everything possible to find the best sedation option for your wellbeing.
Once your anesthetic or sedation wears off, your mouth may feel sore at the site of the procedure. If you have local anesthetic during a dental procedure, you may experience sensitivity to hot and cold foods afterward. Avoid chewing food on the numbed side of your mouth, as you might accidentally bite your tongue or cheek.
It's time to get the smile you've always wanted without pain or anxiety. Our dentists are ready to help.