Systemic Health: How Dental Health Connects to Your Body
Protect Your Health with Regular Dentist Visits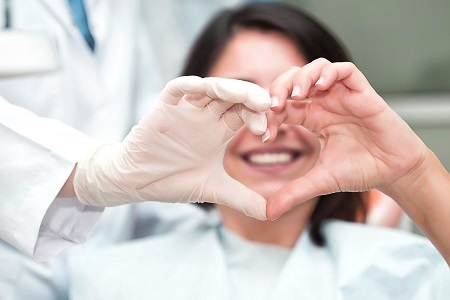 Do you have bad breath that doesn't seem to go away? A sore spot on your gums? Or maybe a new sensitivity to hot food? Sudden changes in your oral health often indicate other health problems. Use regular visits to our Madison dentists at Total Care Dental to keep tabs on the health of your teeth and gums.
The main symptoms to watch for:
Sensitivity to hot or cold foods
Discoloration in teeth or gums
Open sores on the tongue or gums
Loose teeth
Bad breath even after brushing
Shooting nerve pain in your jaw
If you notice these symptoms, schedule an appointment with Total Care Dental in Madison. Our dentists will use the latest dental technology to determine the cause of your symptoms. Even if the changes in your oral health aren't a sign of an underlying medical condition, you will want treatment right away.
Medical Conditions and Oral Health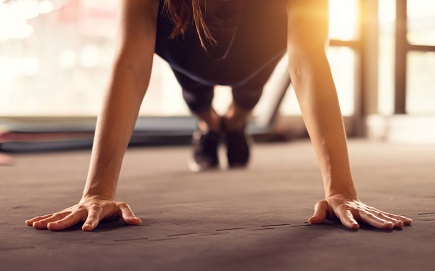 Just as sudden changes in your oral health can be signs of underlying medical problems, the reverse is true. Being diagnosed with some diseases and disorders may endanger your teeth and gums. For example, women with diabetes face a higher risk of developing oral cancer. And anyone with TMJ disorders may unintentionally grind their teeth down.
Our dentists will help you care for your teeth as you focus on the rest of your wellbeing. We Have TMJ therapy, oral cancer screenings, and more treatment options to improve your dental health.
Healthy Teeth Promote a Healthy Body
Poor oral hygiene can exacerbate these medical conditions. Bacterial infections in the gum and teeth can directly enter the bloodstream and cause high blood pressure, bone loss, and inflammation elsewhere in the body. Learn more about the health risks of poor oral hygiene.
Regular dental appointments with the expert dentists of TCD will keep your teeth clean and healthy. Our preventative services include oral cancer screenings. With our help, you can keep your oral and overall health in check.