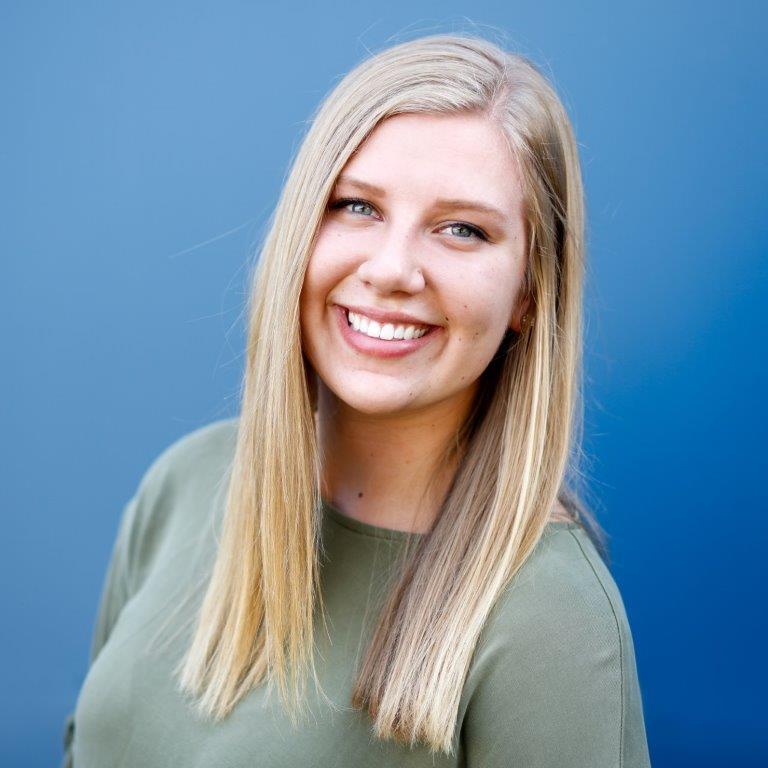 Bre: Hygiene Assistant
GET TO KNOW Bre!
As a Hygiene Assistant, I feel so grateful to be working with the team at Total Care Dental. I am new to the dental field, but I couldn't be happier to be learning and working in this family-like atmosphere. We focus on offering treatment that is empathetic and compassionate and I value the knowledge and teachings of my team.
I'm from the Mt. Horeb area. I enjoy taking care of myself, traveling to new places, and spending time with my friends and family. Spending time outdoors is my happy place!
Joining Total Care Dental has brought me out of my shell and has made me meet new people and become more confident. I am grateful to say that I look forward to going to work in the morning to see my awesome team and great patients!