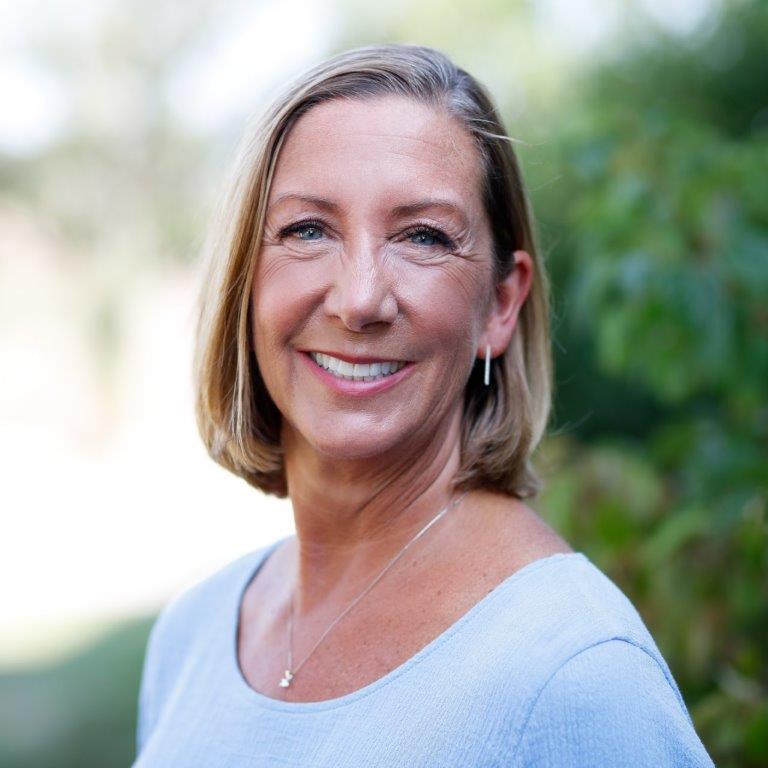 Cheri: Dental Hygienist
GET TO KNOW Cheri!
When people ask what my favorite part of Dental Hygiene is, I always say the individualized care and treatment coordinating with patients. I love to listen and learn, not only the patient's specific oral health needs but everyone's unique and exciting lives.
Since 1983, I have enjoyed working with patients to obtain healthier oral hygiene habits through comprehensive care and education. I find it wonderful that the team at Total Care Dental can collaborate with patients and together we can improve a patient's oral health so you can see changes in other areas of their overall health.
I am originally from Stoughton, Wi, and currently reside in the area. I love going on walks and spending time on the water either kayaking or floating on a tube relaxing. My partner and I enjoy traveling, especially our annual trip to Mercer, WI. Together we enjoy spending time with our adult children, grandchildren and riding motorcycles.