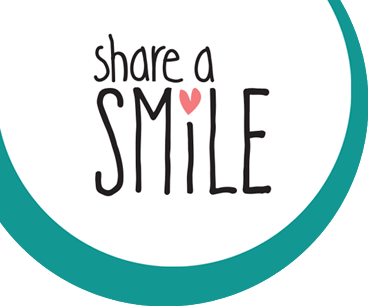 Providing Free Dentistry
to Patients in Need
The Share a Smile program allows the staff of TCD to give back to our local community. One day a month, we provide free dentistry services to our neighbors in need. We work in partnership with the Middleton Outreach Ministry (MOM) and are looking to join with more churches, low-income housing facilities, and food pantries to expand our reach.
Check out our website to learn more about the Share a Smile program. Even if you do not meet the eligibility requirements for free dentistry, our dental financing plans make preventative, cosmetic, and restorative services easily affordable for our Madison patients.
Contact our Madison Dental Clinic for complete oral health care at 608-274-1911 or Request a Dental Appointment online!