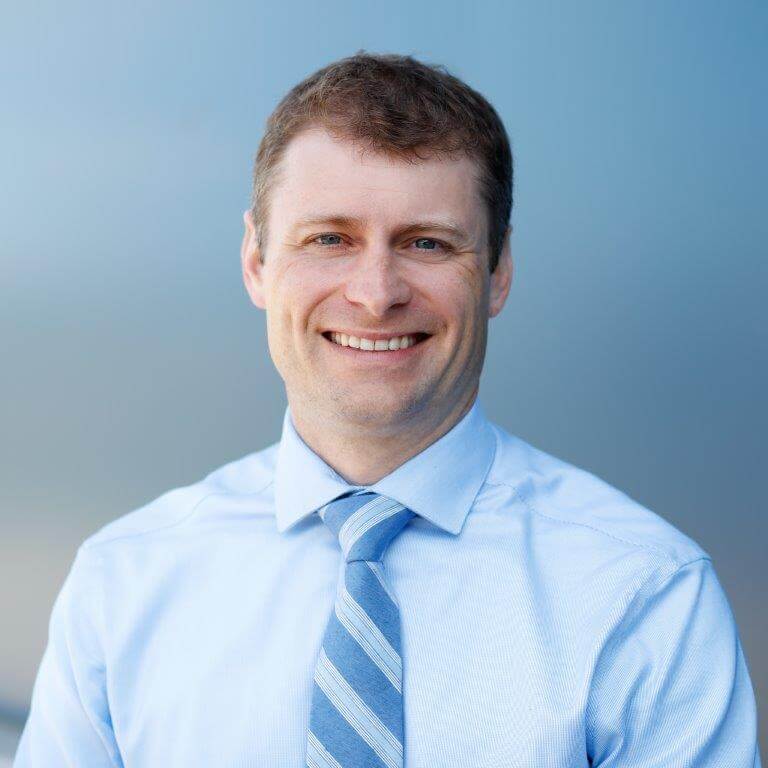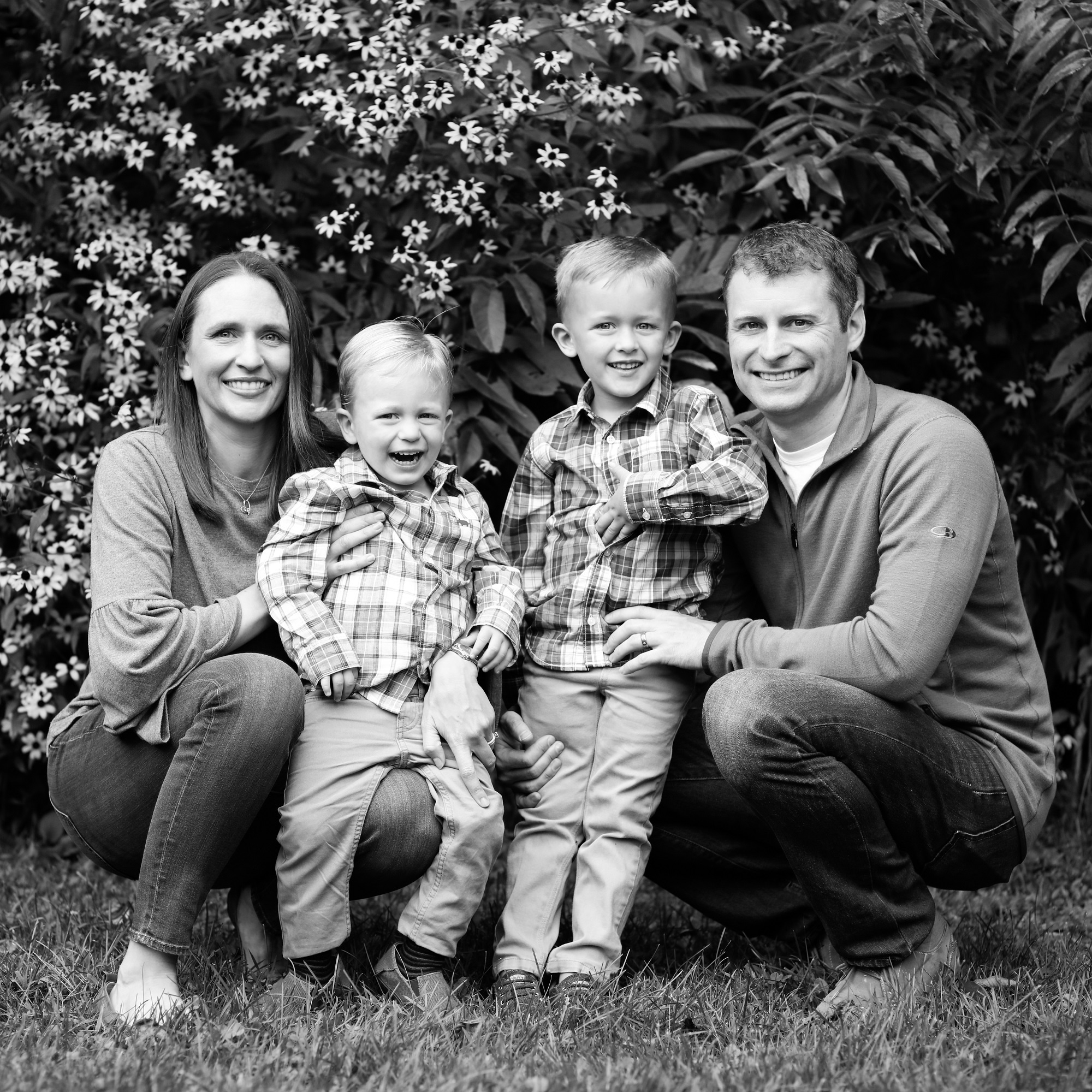 Dr. Jason Vandehaar: Cosmetic Dentist
GET TO KNOW Dr. Jason!
Dr. Jason Vandehaar graduated from the University of Michigan School of Dentistry in 2010. He spent a year doing a dental residency at Meriter Hospital, gained valuable experience at another dental clinic in Madison, and then joined the Total Care Dental team in 2013. An Eagle Scout before he entered high school, Dr. Vandehaar learned life lessons at a young age which shaped the person he is today. Being around Dr. Vandehaar for even a short time will show you his genuine passion for helping others. After being the first responder as a lifeguard to a tragic medical emergency, Dr. Vandehaar realized he loved helping others and making hard situations positive. He always puts patients at ease with an open atmosphere where questions are welcomed. Dr. Vandehaar is a second generation dentist, learning much from his father's values in caring for his own community. He & his wife Heather have two boys and a golden retriever running around at home keeping them quite busy!
Dr. Vandehaar is a member of:
American Dental Association
Wisconsin Dental Association
Dane County Dental Society
Contact Dr. Vandehaar at his email: drvandehaar@TCDmadison.com