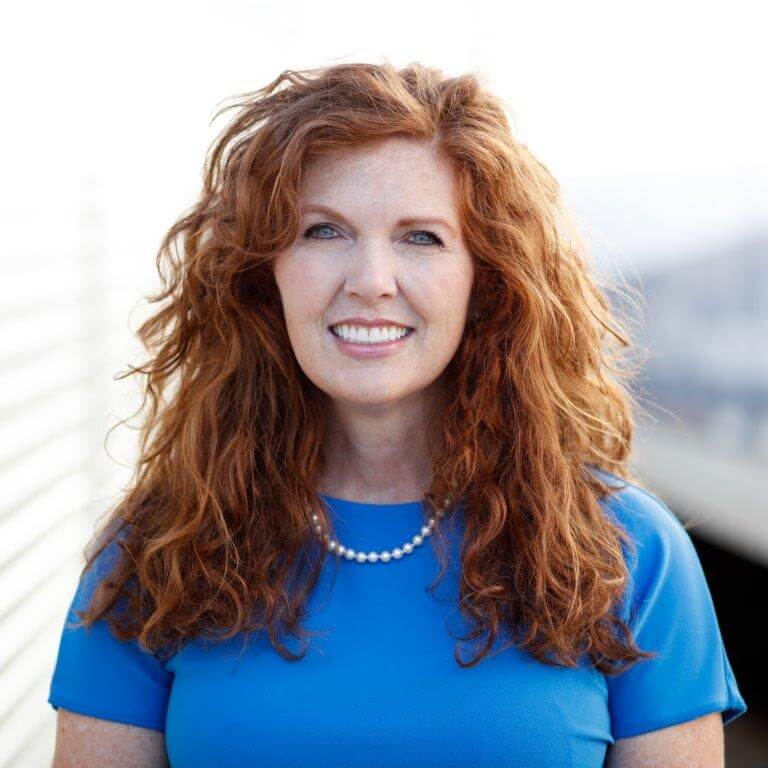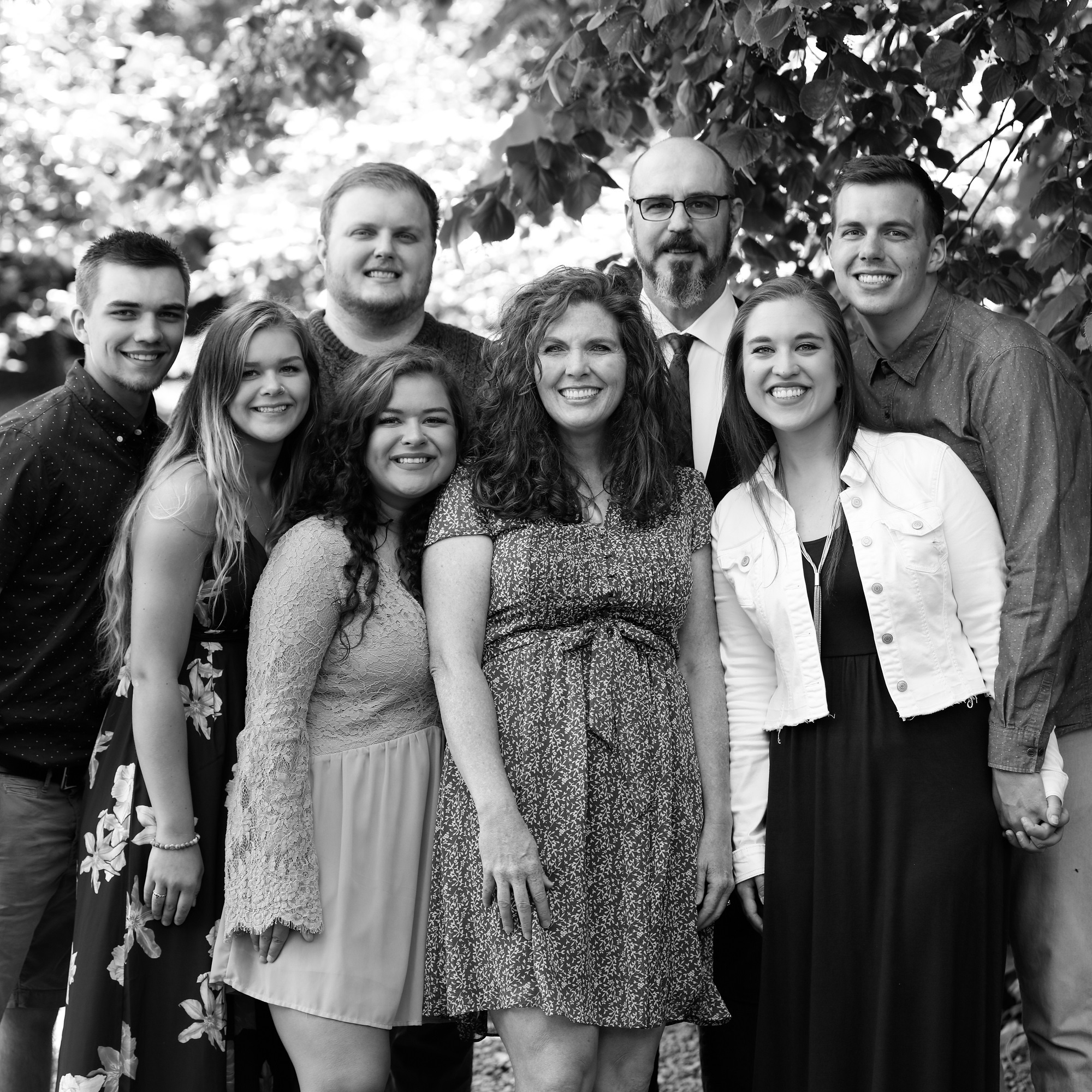 Dr. Tammy Kalsow: Dentist
Get to know Dr. Tammy!
Dr. Tammy Kalsow and her husband, Jeff, have five kids, two of whom are married. She is the oldest of eight kids, and growing up her mom and dad were always there as huge supports. In fact, her dad is a dentist and she started working for him at the age of 14 as a dental assistant. She then went on to dental hygiene school and finally to dental school. If she could have a superpower it'd be x-ray vision so she could see cavities without radiographs.
Dr. Tammy enjoys travelling with her husband, going walking/hiking, and gardening. If she could invent a holiday, it would definitely involve travelling with Jeff to find the best coffee and donut shop in the country.
Dr. Tammy is so thankful for the wonderful patients, team spirit, and the incredibly brilliant people she gets to work with every day at Total Care Dental! She absolutely loves to help patients feel good about the health of their teeth and gums because healthy smile is contagious! She believes attitude is everything when it comes to working here.
Her best piece of advice: love God, love your husband, love your kids.