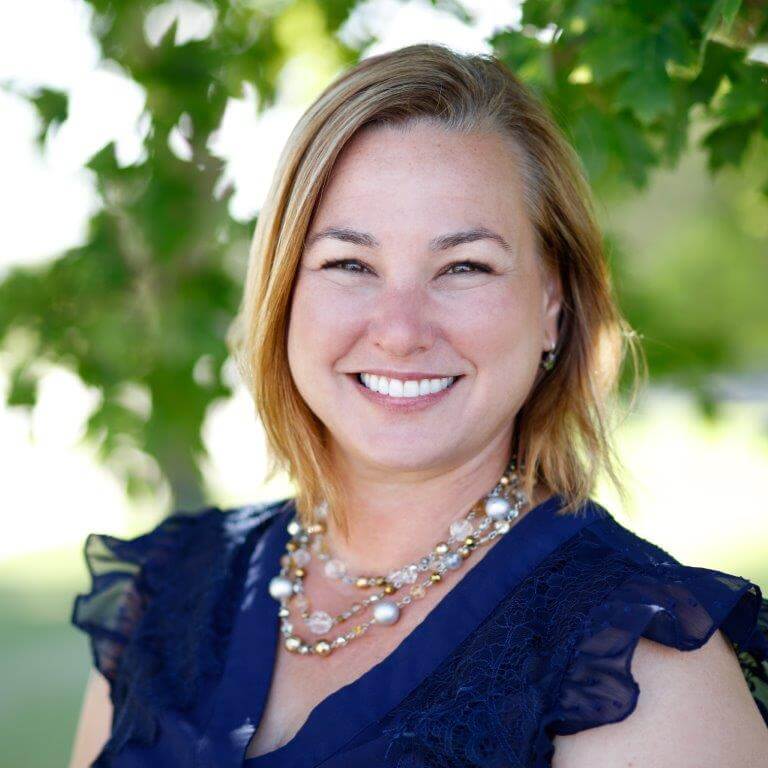 Heidi: Dental Hygienist
GET TO KNOW heidi!
Simply stated-Heidi is outstanding! Heidi has been practicing for over 20 years. If you are blessed with the opportunity to be in Heidi's chair you are in for a treat! You will become the best of friends by the time your appointment is completed. Heidi has a great sense of compassion and will connect to you in a way that is rare to find. Heidi prides herself on educating patients on their overall oral and systemic health and tailors specifically to each individual's needs.
In her free time Heidi enjoys spending free time with her partner Eric hiking, canoeing, cooking, attending concerts, and enjoying time with her fur babies. Heidi is a loving Aunt and cherishes her time with her nieces and nephews.