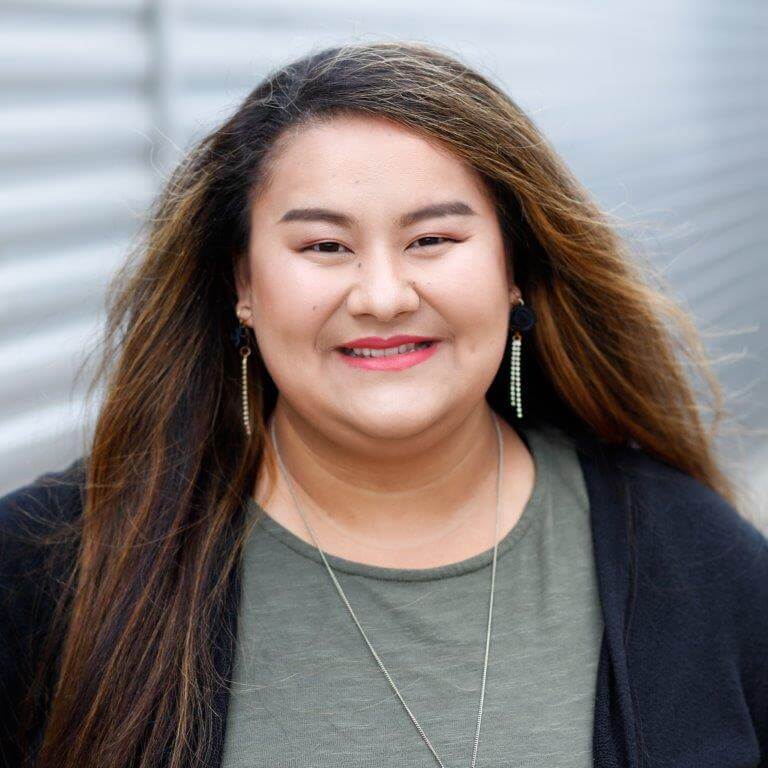 Mailor: Hygiene Assistant
Get to know Mailor!
Mailor is the second oldest of 5 siblings. She has 2 brothers and 3 sisters. She doesn't have pets but would like to get a dog someday.
Her dream job would be to open a bakery shop where she could make sweet treats all day. Of course, she'd make healthy snacks to protect teeth and gums!
The best part of working here at Total Care Dental is seeing patients come back with healthier smiles and mouths. She loves knowing she helped make a different in giving a patient the smile they've always dreamed of.
Her favorite word without an English translation is broske!