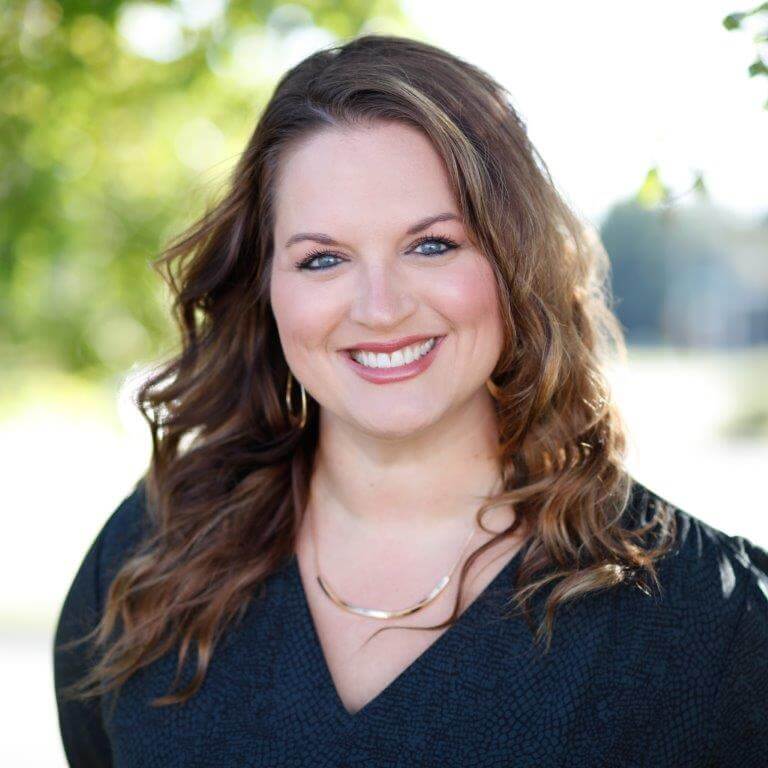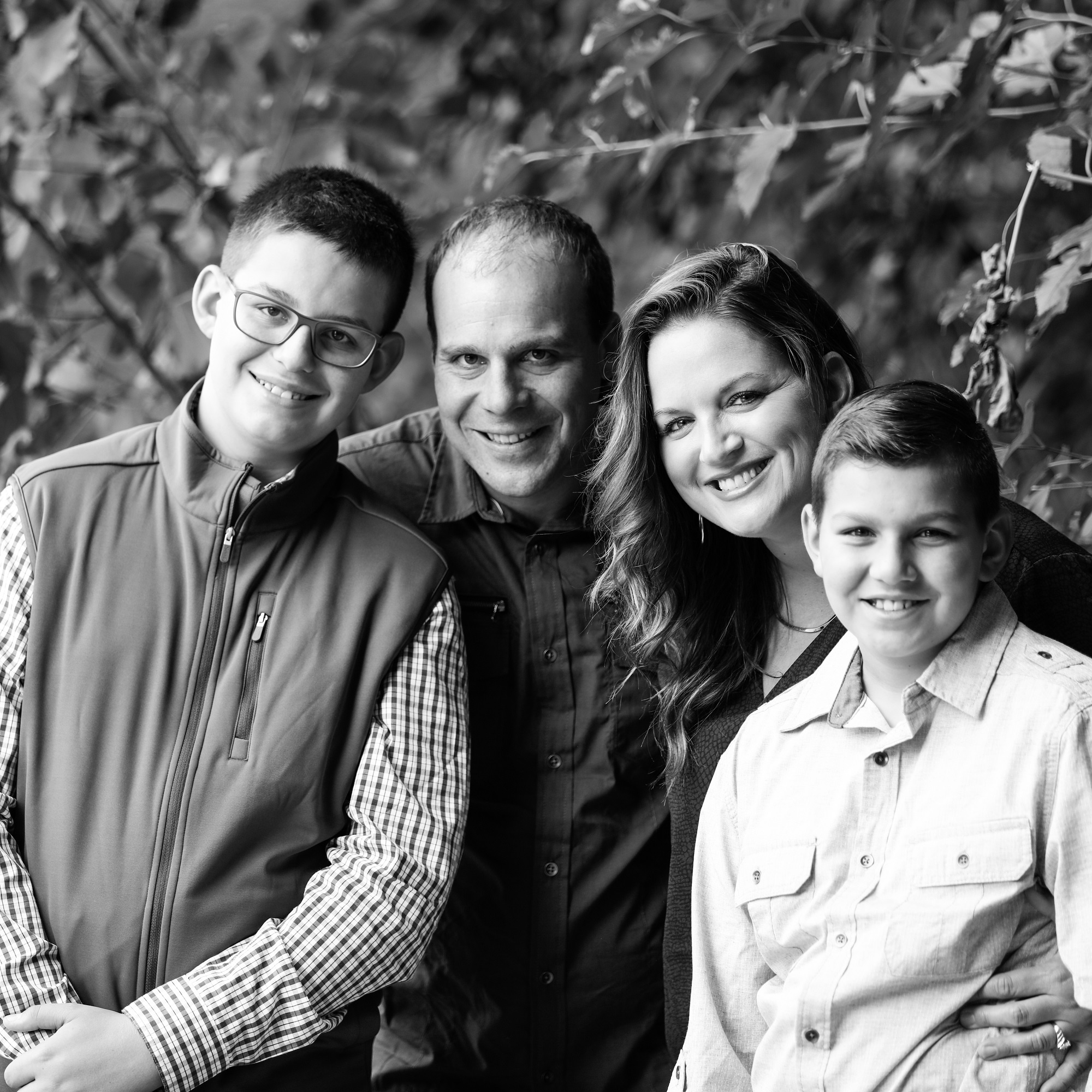 Heather: Dental Hygienist & Practice Manager
Get to know Heather!
Heather started her career as a dental assistant before going to hygiene school at MATC where she graduated in 2004. Her favorite part about working in dentistry is meeting new people every day and getting to know about their lives and families. She is outgoing, caring, and thoughtful and will make you feel more comfortable than you ever thought possible! Outside of work she loves spending time at the lake with family fishing, boating & laughing over a campfire. Heather has 2 boys that play hockey, football, and baseball.
Contact Heather at: Heather@TCDMadison.com