Preventative Dental Care Now Means More Savings Later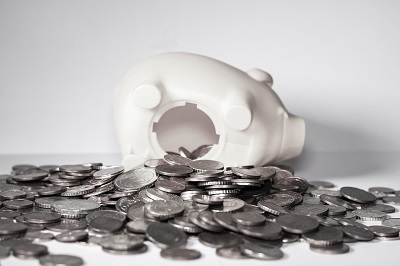 A lot of adults avoid going to the dentist because they don't have dental insurance. They think treatment is unaffordable, even if they are in pain or dislike their smile. Total Care Dental has the solution: affordable care and payment plans for our Madison patients!
The greatest way to avoid painful and expensive dental procedures later is to have preventative care now. If you do not have dental insurance, you can still find afford preventative treatment at Total Care Dental. We provide everything from discounts to special financing plans to keep the costs down for our patients without insurance.
Our preventative care include:
Regular cleanings will keep your mouth free from bacteria and plague, the main causes of cavities and gingivitis. Think about it: affordable appointments now can prevent far more expensive treatments later.
If your teeth are causing you pain, you don't have to live with it! Total Care Dental has financing options for restorative dental treatments.
Cosmetic Dentistry at Great Prices
Most dental insurance plans cover preventative or restorative services but not cosmetic care. Total Care Dental believes everyone deserves a beautiful smile at affordable prices. We know the difference a new smile can make for those who are self-conscious about their appearance. We offer our patients a free cosmetic consultation to go over options for improving their teeth.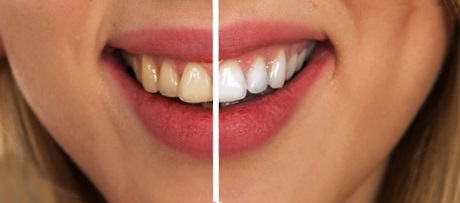 Services include:
If you are not covered for cosmetic procedures by your insurance or if you are without insurance, we find the most affordable cosmetic option for you.
Alternative Dental Insurance Options
At Total Care Dental, we have several financing plans for patients with and without insurance. This includes using Care credit and Illumisure payment plans. Patients who pre-pay in full may be eligible for special discounts as well.
Our staff will happily go over payment plans so you can afford treatment. In some cases, we may suggest an alternate treatment option to reduce costs. Read the top 10 dental pricing facts you need to know and schedule an appointment with Total Care Dental.