Madison Dentists Accept Ameritas Coverage

Ameritas provides dental insurance plans for individuals, businesses, and institutions or municipalities. Their coverage is accepted by Madison's Total Care Dental. Patients with an Ameritas plan can enjoy affordable treatment from our in-network dentists.
Oral health is a good indicator of overall wellbeing. Regular preventative care covered by Ameritas makes monitoring dental changes simple. Cleanings and exams are fully covered by most Ameritas plans.
Low Cost Insurance with High Benefits
There are 9 plan options from Ameritas. Each option can be customized to maximize relevant care. A cost estimator makes it easy to determine insurance deductibles and premiums.
All Ameritas plans include Dental Rewards to maximize overall benefits. The better your oral hygiene routine, the more long-term rewards available.
Dental and Vision Plans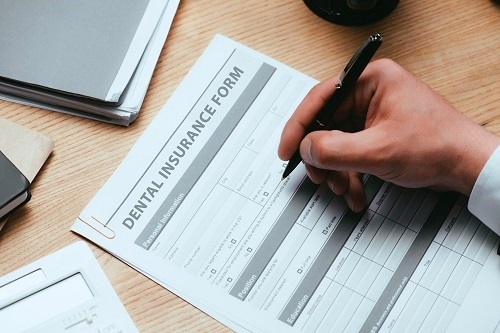 Lower your out-of-pocket costs with cosmetic dentistry coverage. Whitening and composite fillings coverage can be included in your Ameritas plan. Even better, their dental plans can be tailored to include vision and hearing services.
Ameritas plans are available through businesses or on an individual basis. Smaller companies can get the same great coverage as large corporations. Employers do not have to pay for employees who opt out of dental insurance like they would with other insurers.
TCD Madison Dentists Accept Patients without Insurance Coverage
There are many reasons Madison area families don't have dental insurance. It's not always provided by employers and can be an added expense. Or you could be shopping for the perfect plan. Whatever the reason for your lack of insurance coverage, make sure you still get your regular dental checkups from Total Care Dental.
If you do not have dental insurance at all, don't worry! Total Care Dental provides many financing plans for our dental patients. There are discounts for patients who pay in advance, free cosmetic consultations, and more to make your dentistry as affordable as possible. Please contact our team to get more information on financing.
Whether you are in-network with Ameritas or without insurance entirely, get affordable dental services from Total Care Dental.