Cigna Dental Insurance
In-Network Madison Dentists Accepting New Patients

Cigna has individual and family dental insurance plans accepted by Total Care Dental. Our in-network dentists make payment and claims through Cigna easy on patients. There is also a Cigna Dental Savings Program which isn't insurance but does provide discounts. Cigna plans:
Cigna Dental Preventative – Has no deductible or yearly maximum, covers 1% of preventative services
Cigna Dental 1000 – Covers preventative and restorative services with orthodontia discounts, deductible averages $50 for individuals and $150 for family, maximum benefits is $1,000 per person
Cigna Dental 1500 – Covers preventative and restorative services with additional orthodontia benefits of $1,000, deductible averages $50 for individual and $150 for family, maximum benefits is $1,500 per person
Preventative plans include coverage of oral exams, cleanings, and annual X-rays. Restorative services not covered by some plans may be eligible for discounts. Exact deductibles and discounts may vary based on the plan.
Individual & Family Dental Insurance Plans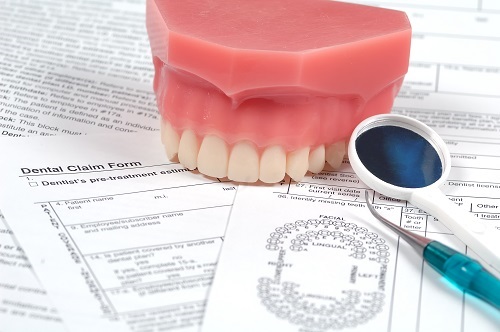 Plans from Cigna can be applied to individuals or whole families. While some dental plans can be purchased separately from Cigna's health plans, others are bundled with medical coverage. Those who have medical and dental insurance through Cigna get all their statements on one bill.
Cigna provides online access to all bills and claims. There is an app for checking coverage on the go. And the app stores a digital copy of your ID.
TCD Madison Dentists Accept Patients without Insurance Coverage
There are many reasons Madison area families don't have dental insurance. It's not always provided by employers and can be an added expense. Or you could be shopping for the perfect plan. Whatever the reason for your lack of insurance coverage, make sure you still get your regular dental checkups from Total Care Dental.
If you do not have dental insurance at all, don't worry! Total Care Dental provides many financing plans for our dental patients. There are discounts for patients who pay in advance, free cosmetic consultations, and more to make your dentistry as affordable as possible. Please contact our team to get more information on financing.
Whether you are in-network with Cigna or without insurance entirely, get affordable dental services from Total Care Dental.