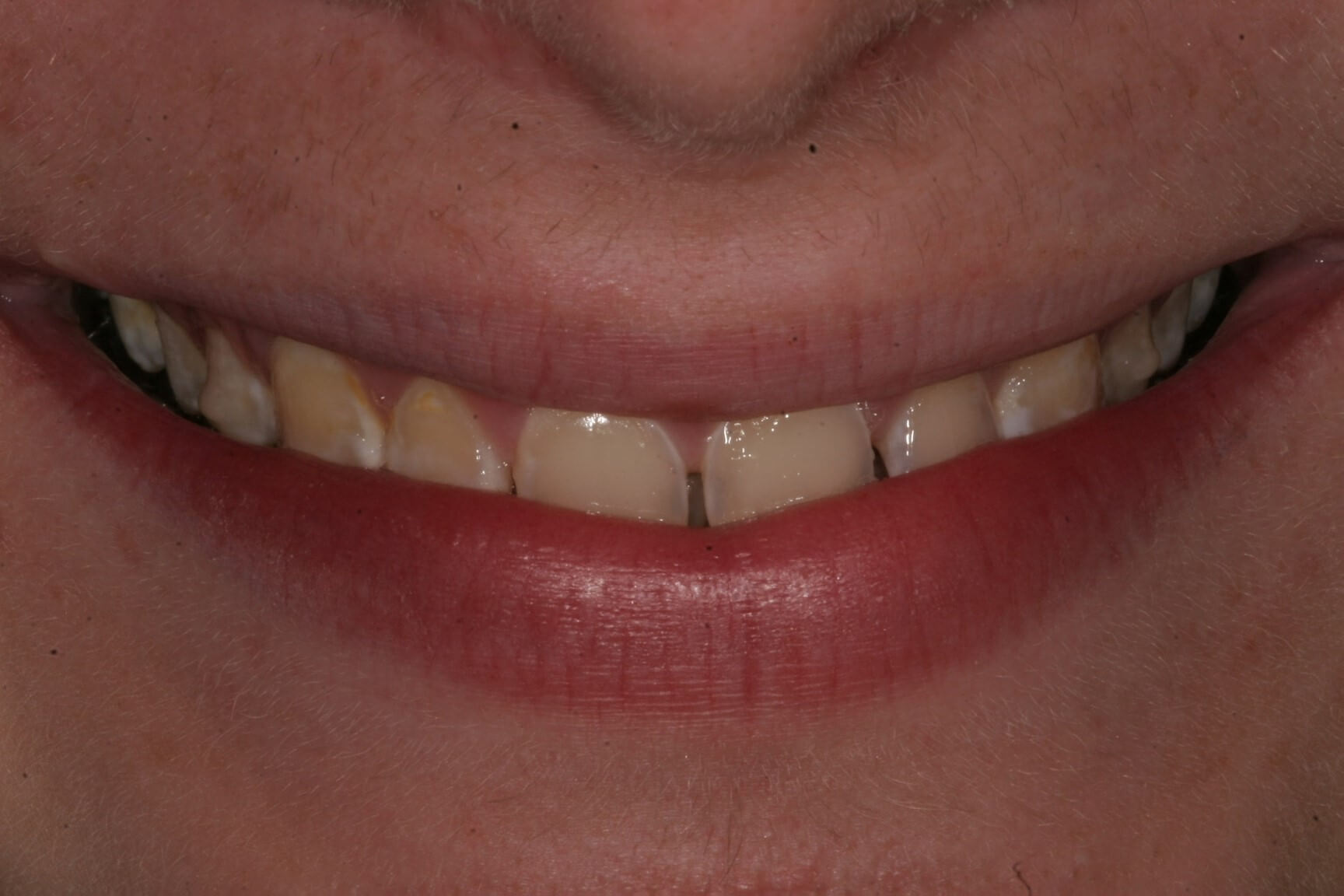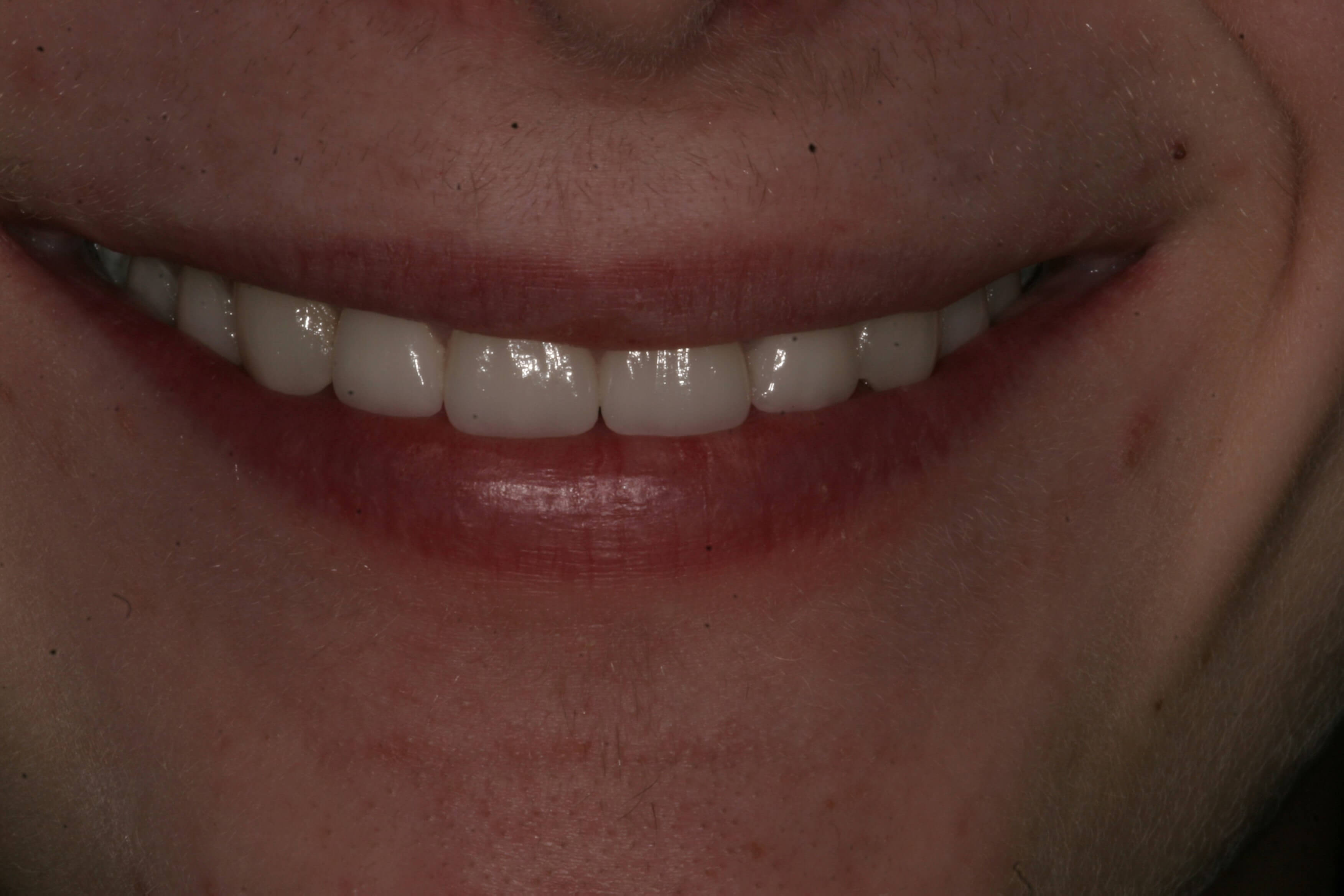 Meet Jack
Concern: Small Worn and Sensitive Teeth prevented Jack from eating and smiling.
Solution: Orthodontic Braces and Invisalign with 10 Porcelain Restorations and Veneers performed by Dr. Vandehaar and the team at Total Care Dental.
Special Thanks to Dr. William Bird at Orthodontic Specialists of Madison for his help with the Orthodontic Braces.
Return to Gallery