Do Adults Need to Visit the Dentist?
Madison's Best Dentists Make Annual Checkups a Breeze for Adults
You've lost all your baby teeth and had your braces removed. You brush and floss every day. Your smile is as good as it's going to get, right? Wrong! Total Care Dental is here to remind you adults can just as many benefits from the dentist as kids and teens.
There are many adults who believe they don't need to go to the dentist at all. Your permanent adult teeth need to be cleaned and checked at least once a year. Preventative dentistry appointments can discover minor problems before they grow out of hand and cause permanent damage. Schedule an appointment with our Madison dental clinic to give your teeth the care they need.
Why Adults Skip Dentist Appointments
One of the main reasons adults report avoiding the dentist is a lack of dental insurance. Total Care Dental has multiple financing options for our patients, even if they do not have dental insurance. Our goal is to make your dental needs as affordable as possible.
Annual Checkups for Early Treatment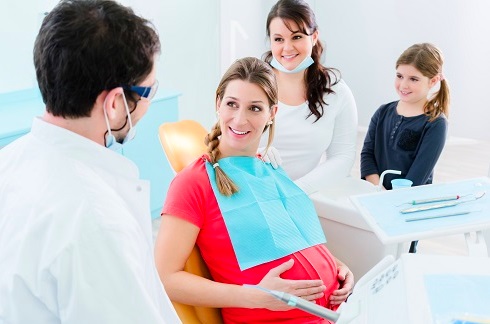 During your annual or biannual exam, our dentists will use the latest dental technology to check your teeth for changes. Through this system we can detect small changes from grinding, cavity growth, or gum disease. Your oral health can indicate your overall health. Sudden changes in your teeth and gums may be a warning sign of deeper health problems.
Daily brushing and flossing is a good start to protecting your oral hygiene, but sometimes it isn't enough. A professional teeth cleaning from our dentists will give your teeth and gums long-lasting benefits. Having this done a minimum of once a year is recommended for the best results.
Dentistry and Pregnancy: How Checkups are Good for Baby
Being pregnant means a lot more doctor's appointments. It also means going to the dentist more often. Why? Pregnant women are more susceptible to health problems including in their teeth and gums. Gingivitis is surprisingly common amongst pregnant women due to changes in hormonal distribution in the body.
If you're expecting, make sure to get a dental checkup!
Cosmetic Dentistry for Adults: Get Your Dream Smile
Total Care Dental wants you to love your smile. Yet many adults hide their smile because of minor flaws like discoloration and crooked teeth. Our dental clinic offers free cosmetic dentistry consultations to patients who want to transform their smiles. During the consultation our dentists will take photos of your teeth and go over your possible treatment options.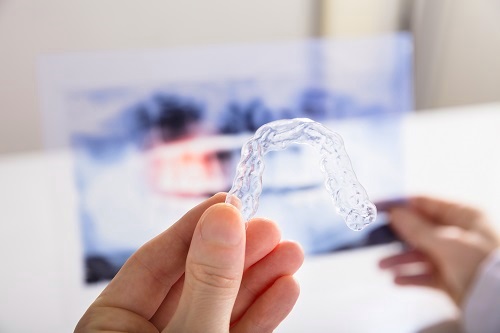 We provide:
Whitening
Contouring
Veneers
Invisalign clear braces
Once we've found the best option for improving your smile, we'll write up a treatment plan and provide an estimate so you know exactly what to expect from your smile makeover.
We know working adults and students don't have a lot of free time for multiple trips to the dentist. Many of our cosmetic procedures can be performed in one appointment. You can dramatically transform your smile in a single day! Get the smile you've always wanted with a beautiful, healthful Total Care Dental smile!