Why Composite Resin Is Better for Filling Cavities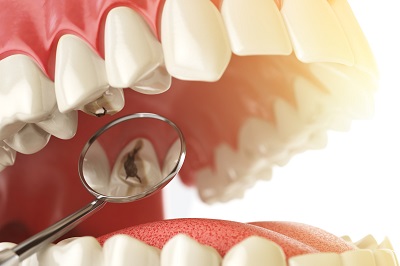 Fillings have been the best way to treat cavities for over a hundred years. Many patients have fillings made from silver amalgam with up to 50% mercury content. This material has been used for decades to fill cavities and for a long time was the only option for patients. Total Care Dental in Madison offers composite resin to replace mercury fillings.
Health Concerns from Mercury Fillings
Mercury poisoning can cause many health problems. The mercury in amalgam fillings may increase mercury exposure in patients. While some reports claim the exposure levels to be toxic, studies show the overall amount of mercury is minimal. Only patients with significant amounts of amalgam would have to really worry about mercury poisoning. However, many dentists have started to move away from amalgam. Total Care Dental offers composite resin fillings as an alternative.
Amalgam material contains metals that can expand or contract from extreme temperature changes. Over time, this can cause the filling to no longer fit or damage the tooth further.
Cosmetic Concerns from Silver Amalgam Fillings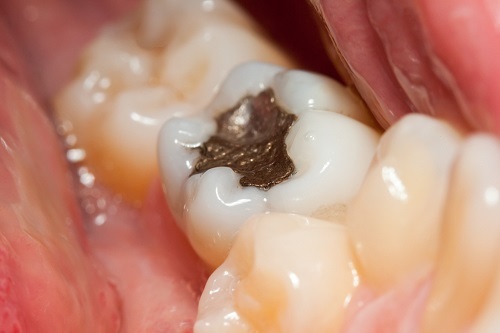 Silver fillings have another disadvantage to resin: they do not match natural teeth. They gained their name from the silver appearance they leave on teeth. This is very noticeable on the front teeth. Amalgam fillings can be seen on teeth farther back whenever the mouth is open wide, like talking, singing, or laughing.
Other filling materials like gold are equally noticeable. Composite resins can be customized to match the color of your natural teeth. It is a good idea to whiten your teeth before receiving a filling so all your teeth are the same shade of white.
Composite Resin Fillings: A Cavity Treatment Alternative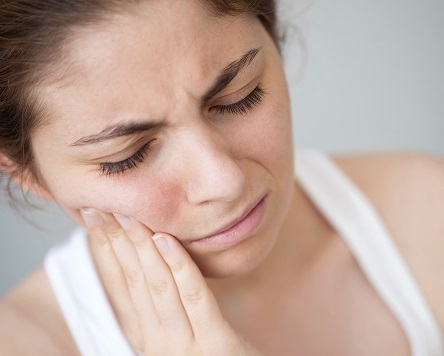 Composite resin fillings from Total Care Dental have many advantages over silver amalgams. The resin doesn't contain mercury and will restore the natural appearance of the tooth.
There are more reasons to replace amalgam than for cosmetic reasons. Some people can actually be allergic to mercury and amalgam materials. For these patients, filling replacement is recommended as soon as possible.
Composite resin fillings are more affordable than ever with Total Care Dental's financing plans. We accept cash, credit cards, and most major dental insurers. Call our offices to learn more.
Prevent Cavities with Total Care Dental
Preventative care treatment from our Madison dentists will help you avoid the need for fillings at all. Our advanced techniques include using X-rays and equipment to check for cavities early. Always remember to brush and floss your teeth daily.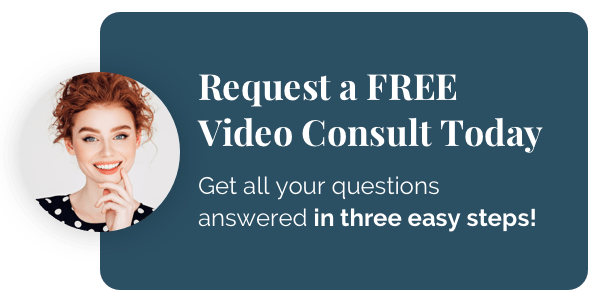 Schedule an appointment with Total Care Dental to replace your fillings.