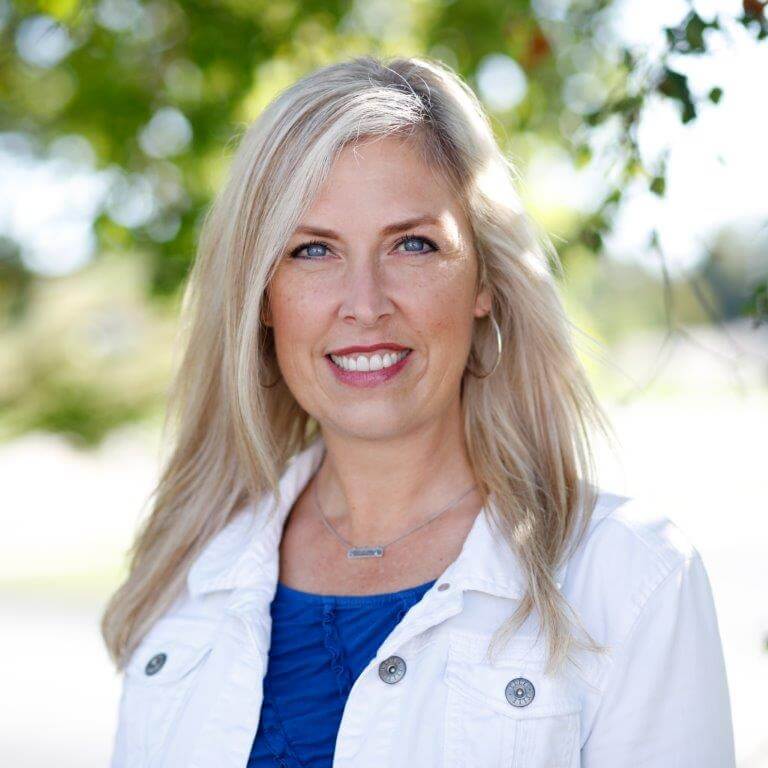 Nichole: Dental Hygienist
Get to know Nichole!
Nichole is one of the great dental hygienists here at Total Care Dental. She's a mom of 3, 24-year-old twins, and a 20-year-old son. She loves spending time with her granddaughter when she gets the chance!
Nichole got into dentistry because her aunt was a dental hygienist. She now has the same job, helping our dentists give patients beautiful, healthy smiles through checkups, cleanings, and cosmetic appointments. She's always been gifted for the medical side of dental care and was supposed to work in dentistry.
Nichole has served in the Army National Guard for over 28 years. Even better, she serves in the same unit as both her sons! When not working or with family, she enjoys hunting, fishing, and golfing.