Is Cosmetic Dentistry Right for Me?
Free Consultations for Teeth Whitening, Veneers, and Contouring
A small change in your smile can go a long way. Every year, the Madison dentists of Total Care Dental welcome more patients who are interested in cosmetic dentistry procedures to improve their smiles and lives. From teeth whitening to Invisalign clear braces, there are options for everyone. Learn more about the potential benefits of cosmetic dentistry and if you are an ideal candidate.
Benefits for Your Social Life
Have you ever put yourself on the sidelines at a social function because you were embarrassed by your smile? Cosmetic dentistry can give you a smile you'll love showing off! For example, our in-office teeth whitening can make your teeth up to 8 shades whiter in under 2 hours. In a single afternoon you'll get an Instagram ready smile.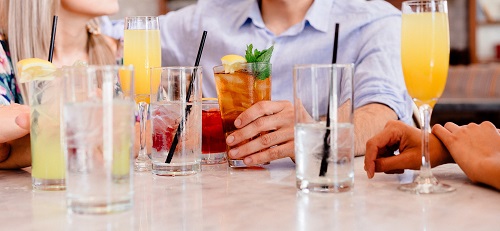 We highly recommend cosmetic dentistry before:
Weddings
Family reunions
High school reunions
Holidays
Dates
Vacations
Benefits for Your Career and Education
Appearances matter in the professional world. Leave a lasting impression with a dazzling smile! One popular procedure among young professionals is teeth straightening. Our Invisalign treatment lets patients get a straighter smile without the stigma of wearing metal braces as an adult. Dental contouring reshapes your gums to make your teeth appear uniform.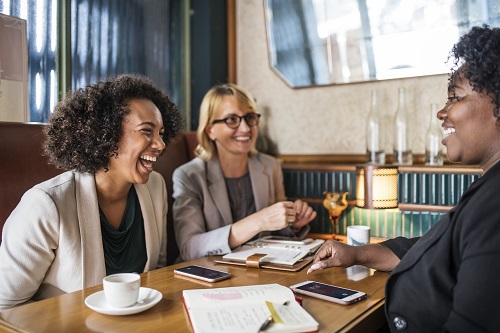 We recommend cosmetic procedures before:
Job interviews
Company picnics
Fundraisers
Important meetings
Industry conferences
Students pursuing a higher education also benefit from cosmetic dentistry. Boost your confidence before interviewing for a prestigious internship or your graduation ceremony by enhancing your smile.
Increase Your Confidence with a Beautiful Smile
There are many ways the dentists of Total Care Dental can improve your teeth. During your free cosmetic consultation, our dentists will help you select the best procedure for the improvements you want. This may include recommending some of our restorative dentistry treatments to help you get a beautiful and healthy smile.