The Share a Smile Program
How Total Care Dental Gives Back to Our Neighbors in Need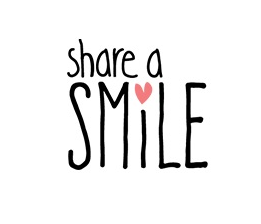 Once a month, Total Care Dental hosts the Share a Smile program, a day of free dentistry for patients who cannot otherwise afford care. We are always looking for additional volunteers and financial assistance to support this amazing program. Learn more about Share a Smile below:
What is Share a Smile?
Share a Smile is a chance for new patients to receive absolutely free initial exams, cleanings, and restorative work. Total Care Dental has partnered with the Middleton Outreach Ministry (MOM) to send patients our way who are having financial hardship and are in need of dental care.
Share a Smile Program Rules
Patients must bring consent form from MOM to first visit

Interested patients must meet with a MOM case manager to determine eligibility; call 608-836-7338 to arrange a meeting

24-hour cancellation policy - a "no-show" may result in future exclusion from the program
Lab fees may apply for certain procedures
$100 charge may be applied to patients seen on non-Share a Smile daysOur goal is to continue expanding our services to help everyone share a smile.
It is Really Free?
The majority of services we provide are free. Certain procedures may require lab fees, such as creating custom crowns or dentures. In those cases, we work with the patient to get them the most affordable treatment through our dental financing plans. Participants of Share a Smile do not need to have dental insurance.
Who Does It Benefit?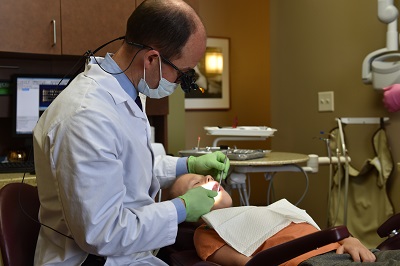 More than 40% of those served by MOM are children. Through Share a Smile, our staff is able to help those kids gain beautiful, healthy teeth. Many of the adults served by MOM are single parents, seniors, or disabled who cannot afford dentistry services.
Our only request is if a patient's personal finances change, they kindly give up their Share a Smile spot to someone else who may need it.
Why Do We Do It?
Share a Smile helps build our team up while improving the wellbeing of our neighbors in need. Our staff looks forward to our Share a Smile day and can get a lot of free dentistry done in that one morning. On this day more than ever, the team is working toward a shared goal and mission.
How Can I Help Provide Free Smiles?
Share a Smile is looking for more dental offices to open their doors and help serve the community. As more dentists sign on, we can look at partnering with more churches, low-income housing facilities, and food pantries in the area to refer patients to the program. Imagine if every dentist in Madison donated a day or two per year to serve! If you are interested in volunteering any time or resources, please contact Total Care Dental.
Our current outreach is exclusive to the Madison area, but with time and passionate effort, we'll be able to help those in need of dental care share a smile far beyond Madison, WI.
To learn more or participate with the Share a Smile program, contact Total Care Dental now.